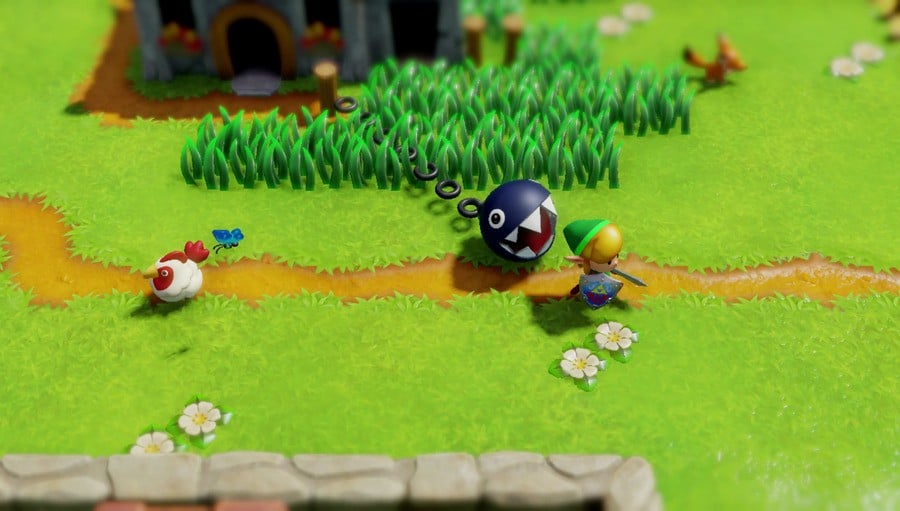 Nintendo has shared some fresh details regarding its plans for E3 next week, revealing just a handful of the games you can expect to go hands-on with at the event.
Major games confirmed to be playable so far are as follows (expect there to be plenty more dotted around the showfloor, too):
Other details have surfaced, too, including news of a variety of activities being hosted at the Nintendo NY store. There will be viewing parties for the tournaments, Nintendo Direct and Nintendo Treehouse: Live shows, hands-on gameplay with some of the games featured at E3, and the chance to receive exclusive premium items from the show via giveaways. All of these events are free to attend and will be running a first-come, first-served basis.
Also, if you have a Nintendo Account, you'll be able to sign up to receive a Warp Pipe Pass. This pass will reduce your queueing time at E3, letting you get to games like Pokémon and Luigi's Mansion quicker than usual. If you're attending E3 and want one of these, you'll be able to sign up for those later today right here.
We've also gathered a full schedule of Nintendo's main presentations throughout E3 right here. Make sure to stick around with us next week to watch all of the action unfold!
Are you lucky enough to be attending E3? Are you looking forward to seeing hands-on impressions of these top games? Tell us below.