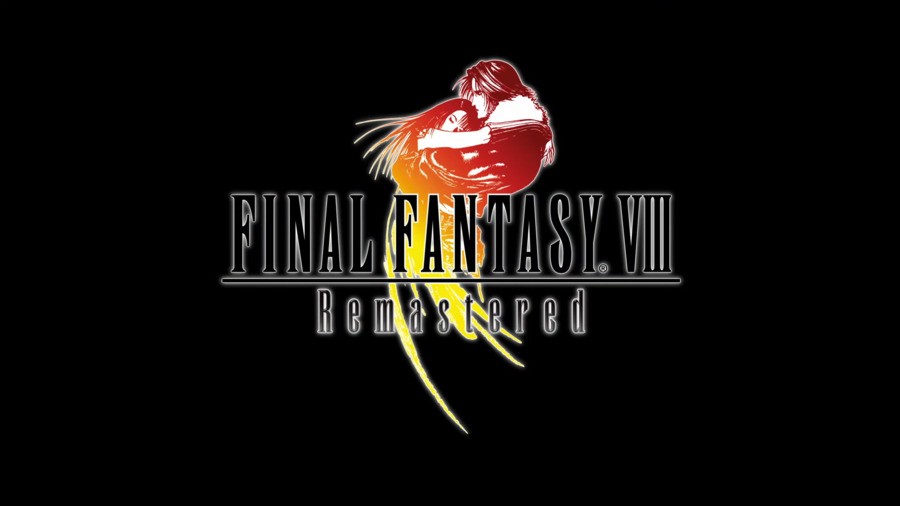 During the Square Enix Live event, it was revealed Final Fantasy VIII Remastered will be coming to the Nintendo Switch later this year. Right now, there is no information about when exactly this classic will be released, so you'll just have to enjoy the description and trailer below.
Experience Squall, Rinoa, and Seifer's coming-of-age story of in the highly sought-after FINAL FANTASY VIII Remaster, coming to #NintendoSwitch this year!
Is this the Final Fantasy game you were hoping would be remastered and released on the Switch? Tell us down in the comments.
[source twitter.com]