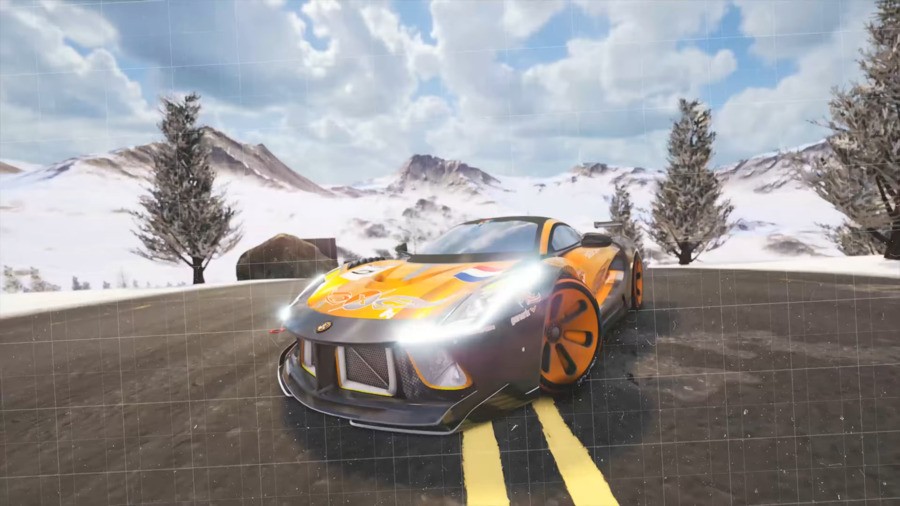 When Xenon Racer arrived on the Switch eShop in March, it looked like a potato and ran like one, too. In an attempt to fix up this mess, 3DClouds added a Quality/Performance display option to this version of the game.
Now that the Switch iteration has been slightly improved, the developer has refocused its attention on the first free content update – adding in the new "Grand Alps" location, featuring three new racing tracks and a new racing team. Here's the trailer:
From now on, players can drift and boost through the Italian Alps in the imposing new "Grand Alps" location. Here, it's possible to race on three different new tracks in both directions, with spectacular views of snowy mountain tops, ski-lifts and lush pine forests. An additional racing team is added to Xenon Racer as well, racing with the brand new Winterwing car in both normal and performance mode.
This free update is the first of three. In June, several new customisation options (such as additional rims and liveries) will be added and later on, in July, another new location will be added – including several new tracks and an additional car model.
Will you be trying out Xenon Racer now that free content has been added to the game? Tell us below.