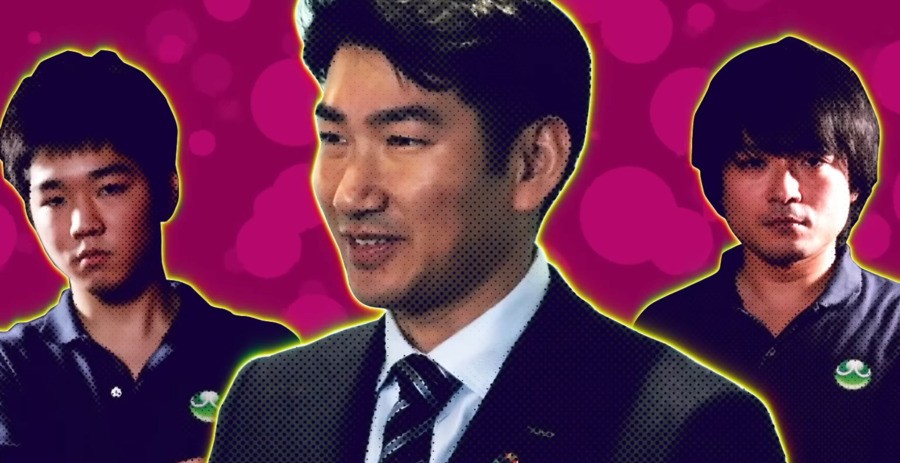 While we're used to seeing Nintendo's leaders playing games publicly on a regular basis, you don't always see the same thing elsewhere. That's why the promotional clip (see below) for the recently released title Puyo Puyo Champions is so exciting.
Overlooking the fact the game is being played on a PlayStation 4, we get a rare glimpse of Sega Sammy Holdings President, Satomi Haruki, playing the obscure but insanely addictive tile-matching puzzler. He starts off with a defeat in the game's verse mode and then spends the rest of his time attempting to create a chain. It takes him a while, but he eventually manages to pull off a five chain combo on his eighth go.
If you've been looking for an alternative to Tetris 99, Sega's puzzler might be worth checking out. We gave it seven out of ten stars and it's available right now from the eShop for £7.99 / $9.99.
What do you think of Mr. Haruki's Puyo Puyo skills? Have you downloaded this game? Drop a comment below.
[source japanesenintendo.com]