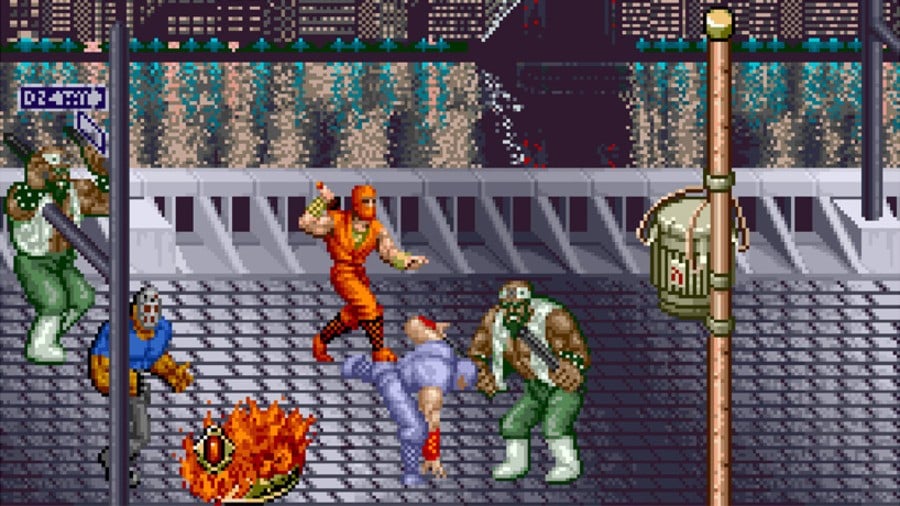 Hamster has revealed the next game in its ever-growing Arcade Archives series on Switch, and this time we're being treated to Ninja Gaiden.
Released in Japanese arcades back in 1989, Ninja Gaiden is a side-scrolling beat 'em up which actually first arrived in North America and Europe just months before. It's worth noting that this isn't the same game as the one which appeared on NES, despite both titles being developed at around the same time. Here's some PR:
NINJA GAIDEN is an action game released by Tecmo Co., Ltd. in 1989. Play as a ninja using the Five Ninja Fighting Arts passed on from the chaotic times of feudal Japan, as you take out an assassin organization through the horrifying stage "Jungle," an American city. Perform a Phoenix Backflip off of obstacles or walls to land behind enemies and then defeat them with a Triple Blow Combination or Flying Neck Throw.
The game will arrive on 9th May with the usual Arcade Archives pricing of $7.99 / €6.99 / £6.29.
Will you be picking this one up tomorrow?