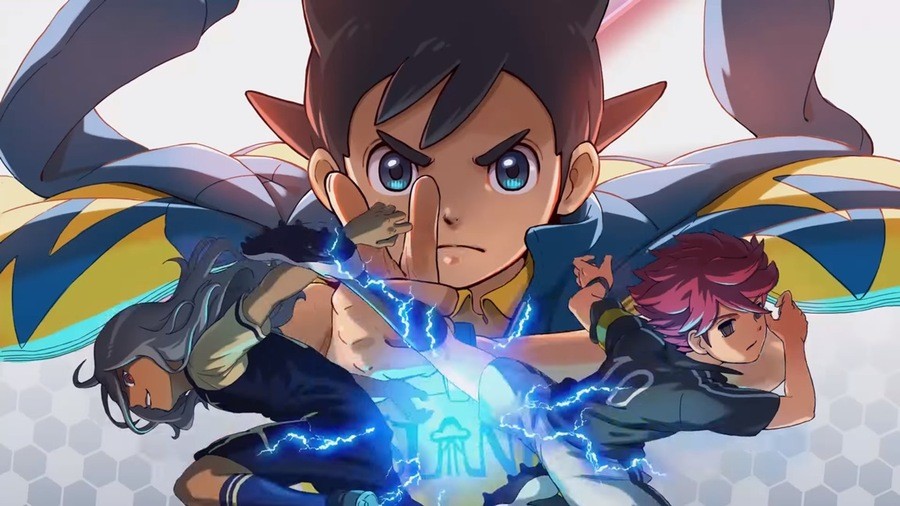 Earlier today, Level-5 hosted a livestream to talk about the upcoming Inazuma Eleven Ares. Tucked away amongst all the discussion was around three minutes of new footage.
The footage shows a match taking place between protagonist team, Inakuni Raimon, and a new team going by the name God Bulls. It's full of all the flamboyant action and special moves you'd expect from the series, with players flying around the air and creating literal tidal waves on the field. Things kick off at the 1:05:45 mark.
The game is still scheduled to arrive sometime in 2019, so hopefully it won't be too long before you can strap on your boots and take to the field. Remember that an anime series based on the game is also airing this year, perfect for those who need even more Inazuma Eleven action in their lives.
Are you looking forward to getting your hands on this? Tell us below.
[source youtu.be, via twinfinite.net]