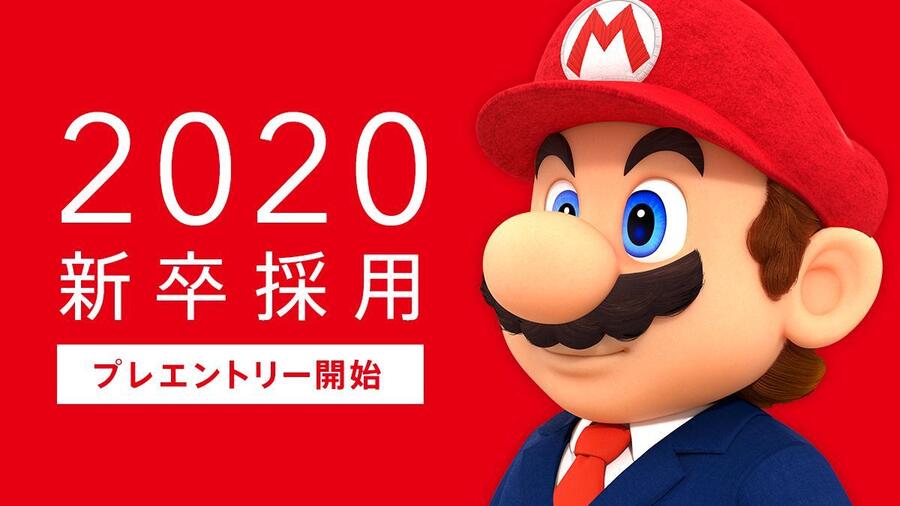 For most fans of the company, working at Nintendo probably sounds like a dream come true. Being surrounded by your heroes on a daily basis, working on incredibly exciting projects and - of course - the potential for free games all sounds pretty lovely, but what is it actually like working in the house of Mario?
Well, while we can't really know without going ahead and working there for ourselves, these new statistics released by Nintendo paint a pretty good picture of life at the Big N. The company is currently hosting a recruitment drive for new graduates to start in 2020, with roles in game development, system development, network service, and many more all up for grabs. The figures below have been shared as additional info for potential candidates.
These stats may have changed slightly over the last few months (some are only correct as of March 2018), but it's still pretty interesting to see. The length of employment figure stands out in particular, with an average of 13.5 years suggesting that workers are happy and secure in their jobs. The average annual salary figure, which has been rounded to a near estimate, equates to approximately £61,000 (using today's standard currency conversion rate and ignoring any tax and living cost differences).
Perhaps working at Nintendo really is living the dream, after all? Would you happily drop everything and move to Japan for a job there? Let us know in the usual place.
[source nintendo.co.jp, via twitter.com]