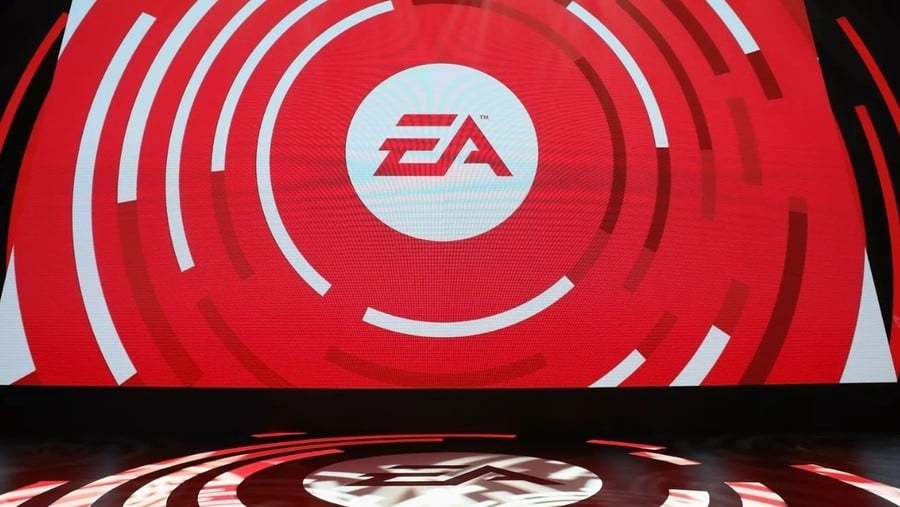 Video game publishing giant Electronic Arts is laying off around 350 employees across its marketing, publishing and operations divisions.
In an email to employees, EA CEO Andrew Wilson said the company had "a vision to be the world's greatest games company" and to do this, it would streamline its organisation to meet the needs of its players. Part of this will involve "ramping down" its current presence within Japan and Russia and finding "different ways" to serve players in these regions. Globally, it wants to provide higher-quality games and services and also improve its Frostbite tools, network, and cloud technology to further unite its community.
EA added to this with the following statement:
"This is a difficult day. The changes we're making today will impact about 350 roles in our 9,000-person company. These are important but very hard decisions, and we do not take them lightly. We are friends and colleagues at EA, we appreciate and value everyone's contributions, and we are doing everything we can to ensure we are looking after our people to help them through this period to find their next opportunity. This is our top priority."
The publisher said it would attempt to find positions elsewhere in the company for some of the affected employees and a representative later confirmed the publisher would provide "severance and other resources" to employees who were laid off.
According to an employee working in one of the affected departments, these layoffs had been expected for "a while now" and EA had placed hiring and travel freezes on marketing for several months. An organisational reshuffle within the marketing and publishing divisions had also been known about since last October.
[source kotaku.com.au]