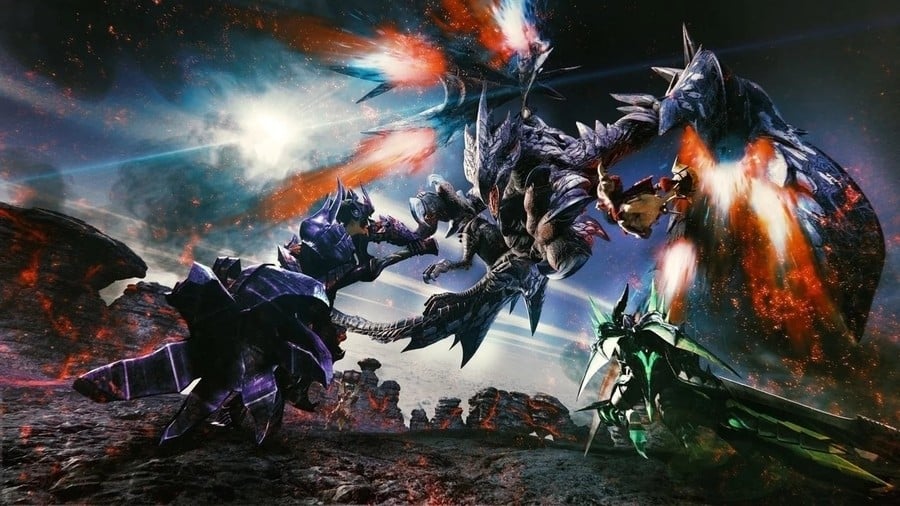 Can you believe it? We've been hunting monsters for 15 years now. No, we're not talking about the Pokémon series, we mean Capcom's insanely addictive franchise Monster Hunter. Since 2004, the Japanese publisher and developer has been churning out new entries year after year, and yet somehow each one has sold an insane amount of copies.
The first time Nintendo fans got to experience this epic franchise was in 2009 on the Wii, when Capcom released Monster Hunter Tri. From there, Nintendo's console and handheld systems have hosted the series on multiple occasions - with a number of games released on the 3DS and the most recent release being Monster Hunter Generations Ultimate on the Nintendo Switch in 2018.
Take a look at the video above commemorating the anniversary and share your Monster Hunter memories over the past 15 years in the comments below.
[source gonintendo.com]