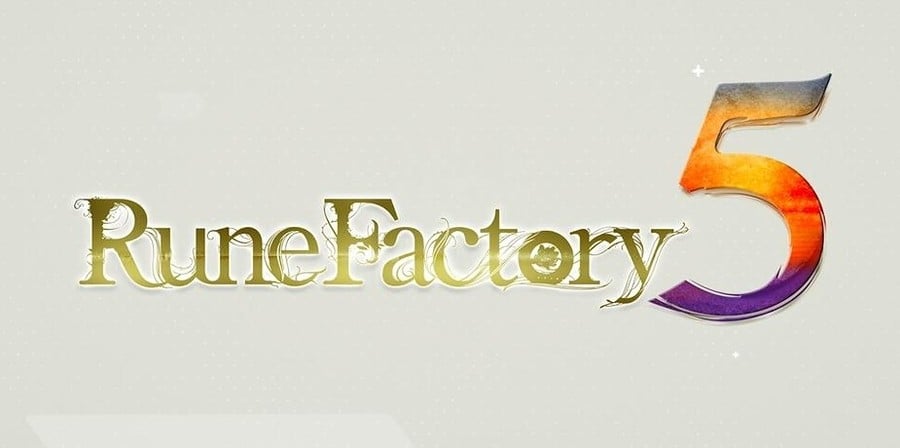 Around the halfway mark of the recent Nintendo Direct presentation, it was revealed the Rune Factory franchise was making a return. This brief segment included the announcement of Rune Factory 4 Special, arriving later this year on the Switch, and Rune Factory 5 - with more information about this new entry to be revealed soon.
At the time, no release date for the fifth game was provided. While it's unlikely we'll get a definitive date any time soon, the teaser website has now confirmed a 2020 launch while noting the Nintendo Switch as the platform (if it wasn't already evident). We expect this next outing will be much like past entries such as Rune Factory 4, which included a combination of fantasy farming and action role-playing gameplay, with some dating simulation elements on the side.
If you missed the announcement of these two games the other day, take a look at the video below to get the full recap:
Will you be picking up Rune Factory 4 for a second time around when it arrives on the Switch? Or are you holding out for the fifth game in 2020? Tell us in the comments.
[source gematsu.com]