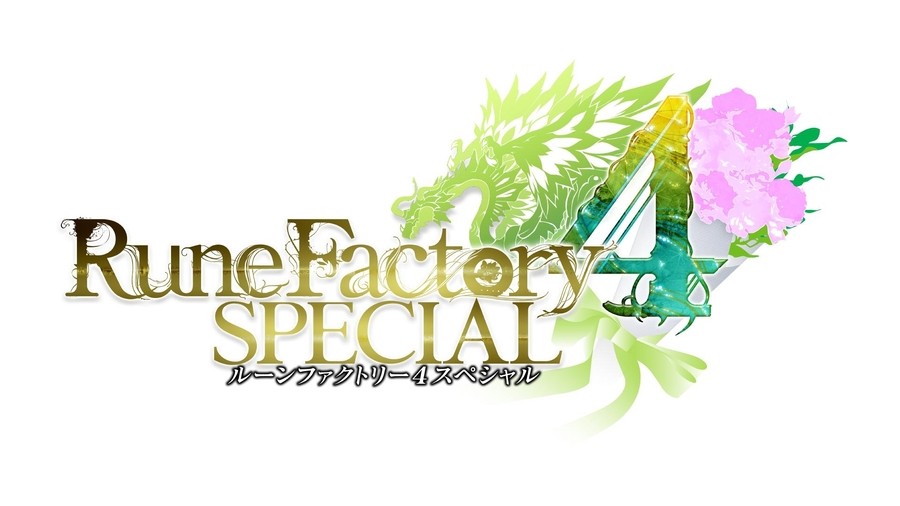 In the latest Nintendo Direct presentation, it was revealed XSEED Games and Marvelous will be bringing Rune Factory 4 Special to the Nintendo Switch later this year. This title is based on the 2013 3DS release, which was a unique combination of fantasy farming and action role-playing gameplay, with some dating simulation elements thrown in for good measure. In the special edition, you'll interact with townsfolk, marry them, grow vegetables and fruit, fish, raise monsters and wield weapons and spells.
If that wasn't already enough, it was also confirmed Rune Factory 5 is finally in development. More information about this upcoming Switch release will be revealed in the future. For now, here's the official logo and the brief Nintendo Direct segment:
Are you a fan of the Rune Factory series? Will you be buying the special version of the fourth game on Switch? Or will you hold out for the fifth? Tell us below.