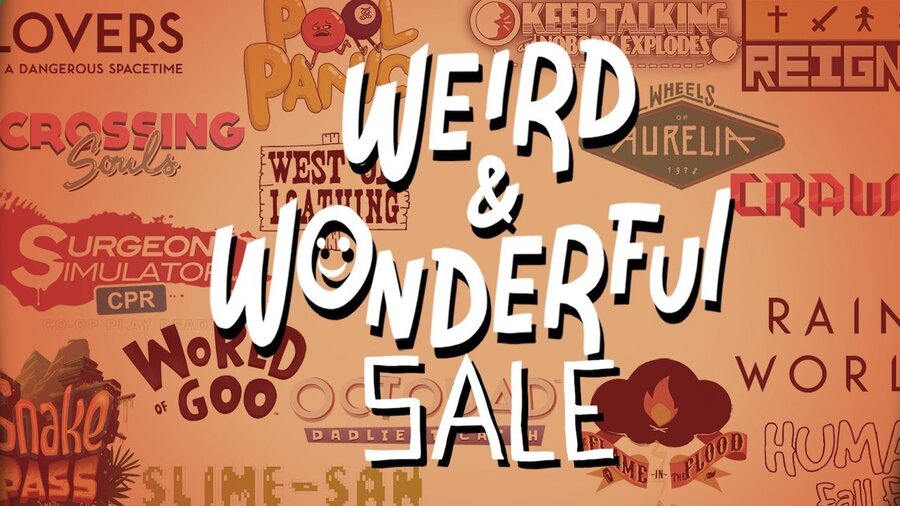 Just last week, Nintendo kicked off a "Weird and Wonderful" sale across a nice little collection of indie favourites on the Switch eShop. With prices slashed to as much as 66% off, you're sure to find a lovely bargain or two to add to your digital collection.
In case you missed it, or if you'd just forgotten about it, consider this your timely reminder that the sale ends tonight. This is your last chance to pick up the games at these discounted prices.
Here are all the games being offered in the sale (clicking on each title will take you to our info pages featuring news, reviews, and everything you need to know):
And here are the links for you to check all prices and download your favourites from your local Nintendo site:
UK / US / Germany / Belgium (NL) / Belgium (FR) / France / Spain / Italy / Netherlands / Austria / Portugal / Russia / Switzerland (DE) / Switzerland (FR) / Switzerland (IT) / South Africa
Make sure to let us know which games you've picked up in the comments, and let other readers know which titles you'd recommend, too!
[source nintendo.co.uk]