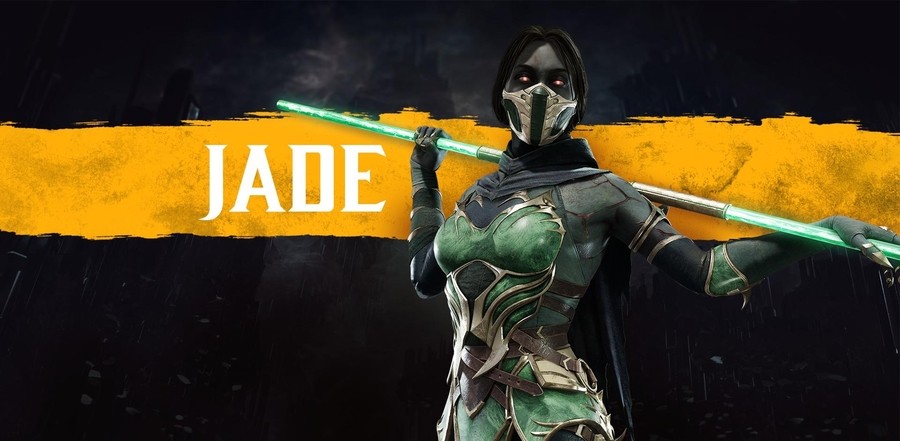 During the latest Kombat Kast for Mortal Kombat 11, the team behind the game dropped a brand new trailer to announce the return of Jade. She's armed with her iconic bo staff and serves the Netherrealm as an undead revenant.
Although she's sporting a new look, she's still as lethal as ever. She first appeared in 1993's Mortal Kombat II as a hidden character and was officially added to the series in Ultimate Mortal Kombat 3, an enhanced version of 1995's Mortal Kombat 3. In more recent times she appeared in the 2011 reboot but skipped MKX. See her fight Baraka in the reveal trailer below:
If you want to catch up on episode two of the Kombat Kast, you can view the full replay in the following video:
Is Jade the returning character you've been waiting for? Will you be trying out MK11 when it arrives on the Switch? Tell us in the comments.
[source twitter.com]