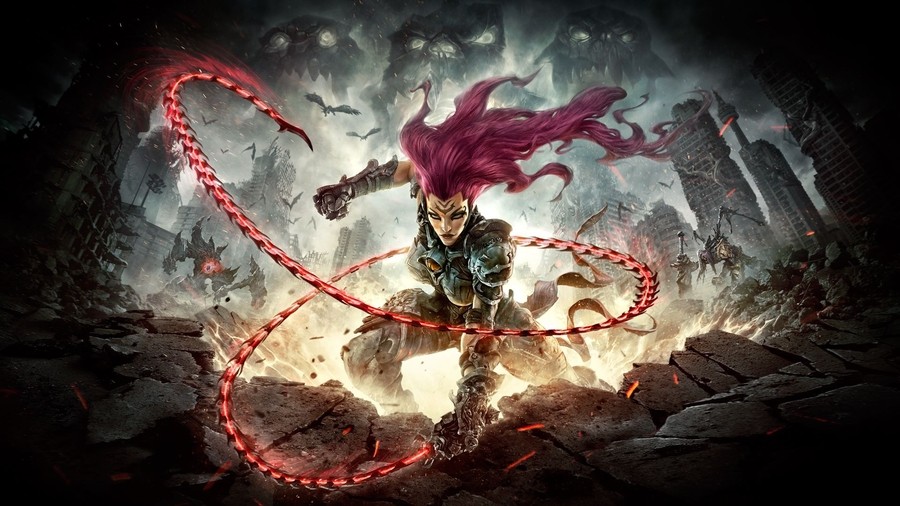 The history of Darksiders on Nintendo platforms dates back to 2012 when Darksiders II was released on the Wii U as a launch title. Years later, at the very end of the system's life, THQ Nordic followed up with Darksiders: Warmastered Edition.
The question now is, will this hack and slash action-adventure series - drawing comparisons to the likes of God of War and The Legend of Zelda - ever be released on the Nintendo Switch? Based on a recent social media exchange between the Darksiders Twitter account and a fan, there might be a chance:
Once this comment was posted, the series' publisher THQ Nordic stepped in to talk down the possibility of the games coming to Switch and then claimed how the Darksiders account wasn't making any sense. The conversation went downhill from there, with the two accounts engaging in some friendly banter.
Darksiders III is the most recent entry in the series and was released on the Xbox One, PlayStation 4 and PC last November. Compared to existing entries, this new one has been compared to the Dark Souls series. Considering the Wii U has already received the second game and Warmastered, it would be lovely to see the latest one make its way across to the Switch.
Would you like to see the latest game in this series come to the Switch? Would you be happy with a Darksiders game in general on the hybrid platform? Tell us below.
[source reddit.com]