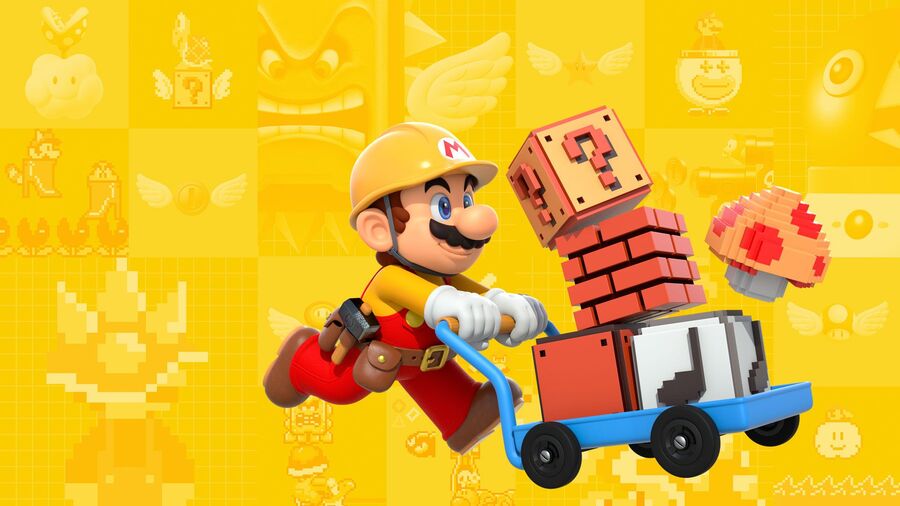 Nintendo has shared a newly-updated maintenance schedule for the Nintendo Network, revealing multiple sessions which could have an impact on online play across Switch, 3DS, and Wii U.
There are three sessions taking place in total, each lasting for just a handful of hours. The information provided says that "online play of some software" could be affected and that "network services may become unavailable" during this period.
Here are the scheduled maintenance times:
North America (Pacific Time):
- [Switch/Wii U/3DS] 23rd January (5:00 pm – 8:00 pm)
- [Switch] 23rd January (9:30 pm) – 24th January (12:30 am)
- [Switch] 27th January (4:50 pm – 6:30 pm)
Which translates to...
Europe (CET):
- [Switch/Wii U/3DS] 24th January (2:00 am – 5:00 am)
- [Switch] 24th January (6:30 am – 9:30 am)
- [Switch] 28th January (1:50 am – 3:30 am)
These maintenance windows can often go by without any disruptions, so your online gaming may well see no problems whatsoever. If you're planning to take on some heated online Super Smash Bros. Ultimate battles or claim those Fortnite Victory Royales, though, just make sure to be a little wary of these particular times.
[source nintendo.com, via nintendosoup.com]