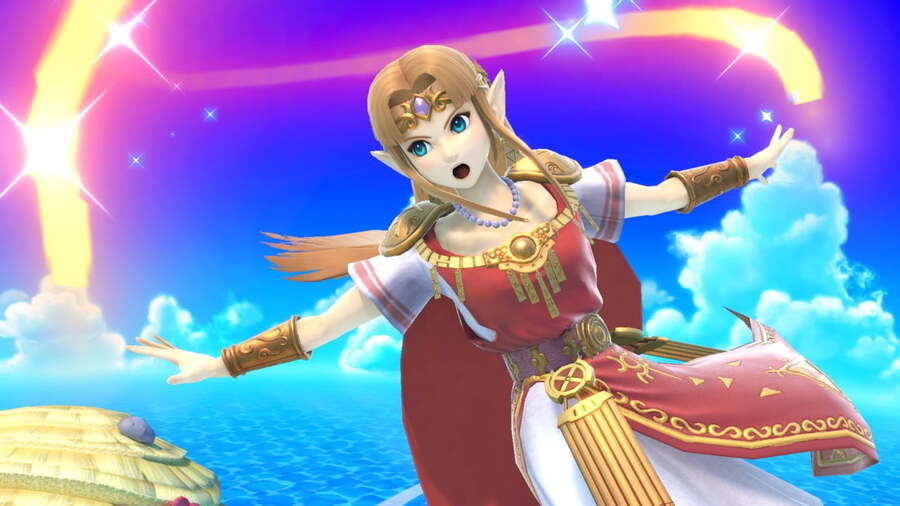 According to Nintendo president Shuntaro Furukawa, Super Smash Bros. Ultimate sold more than five million copies worldwide after just one week on sale.
The news comes from a short interview in Japanese newspaper Nikkan Kogyo Shimbun today (thanks, Dr. Serkan Toto). In this interview, Furukawa shared Smash Ultimate's impressive achievement alongside a statement confirming that the Switch has seen the fastest software sales so far in Nintendo home console history.
It was recently confirmed that the game has now shifted more than 2.6 million physical copies in Japan alone (with 1.2 million of those coming from just that launch week), and Nintendo also revealed that it had reached three million sales in the US in just eleven days. The five million global week-one total was to be expected thanks to all of this information, but it's still nice to have confirmation either way.
Elsewhere, Furukawa also confirms that Switch software sales started to pick up momentum in November of last year (which, again, is to be expected as November saw the release of Pokémon: Let's Go), and also noted that the Switch is currently offered in 60 countries.
Would you have ever predicted that Smash Ultimate would sell five million copies in one week? Do you think the game will continue to drive Switch sales over the next few years? Let us know your thoughts in the comments.
[source twitter.com]