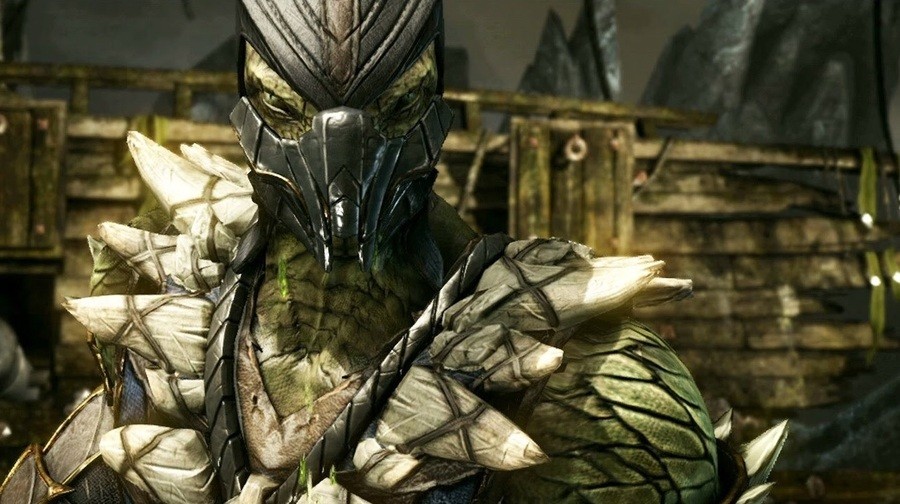 It sounds as if a Mortal Kombat 11 fighter may have been confirmed ahead of schedule. Following the grand reveal earlier this week - showing off the new character Geras and confirming classic ones such as Sonya Blade, DualShockers has shared new information about another popular character who appears to be making a return.
During a chat with NetherRealm's Steve Beran about a new tower mode in the game and how different modifiers impact each play session, the Art Director seemingly let slip Reptile would be returning, when using him as an example to describe a few of the finer details:
"Then there's certain things like you can activate Reptile's Acid Ball. It's very nostalgic. You have these helpers, if you will. It's a blast and we're really happy about that."
This reptilian fighter started out life as a hidden opponent and has since been a regular member of the cast, so it's not all that surprising to hear he'll be back in the latest outing. As for if he'll actually be a playable character, we'll just have to wait and find out, but it seems likely.
Earlier this week, NetherRealm Community Manager Tyler Lansdown appeared on stage during the big reveal to announce the first Kombat Kast for MK11. This event will take place on 30th January and is going to be "pretty big" apparently. Kabal was also teased during this announcement, so it's expected this character and others will be revealed.
Are you glad to hear Reptile is likely returning to the latest Mortal Kombat? Tell us below.
[source dualshockers.com]