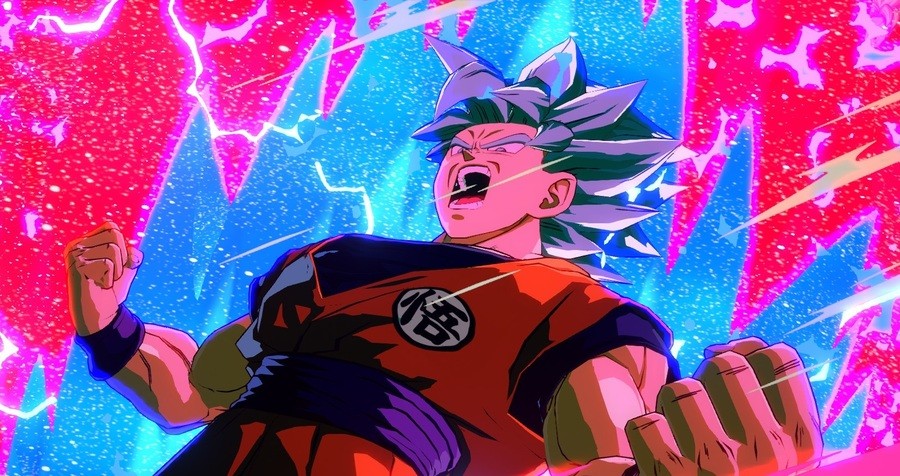 During Bandai Namco's "Dragon Ball Games Super Showcase" live stream featuring Dragon Ball FighterZ producer Tomoko Hiroki, the host of the event Dmitryi Khlynin enquired about a possible second season of fighters for the game This was Hiroki's reply:
"Yes. I really want to say it, but please wait until the FighterZ finals."
The event the producer is referring to is the Dragon Ball FighterZ World Tour Finals, taking place in the second half of this month on 26th and 27th January.
This reply follows on from last week's update FighterZ could potentially receive a second season of DLC characters after Bandai Namco Entertainment Europe's official YouTube account spent some time acknowledging user comments requesting another batch of DLC fighters. One of the replies even informed fans to "save the date" for the 26th and 27th January.
Would you like to see more DLC fighters for Dragon Ball FighterZ? What characters would you like added? Tell us below.
[source youtu.be]