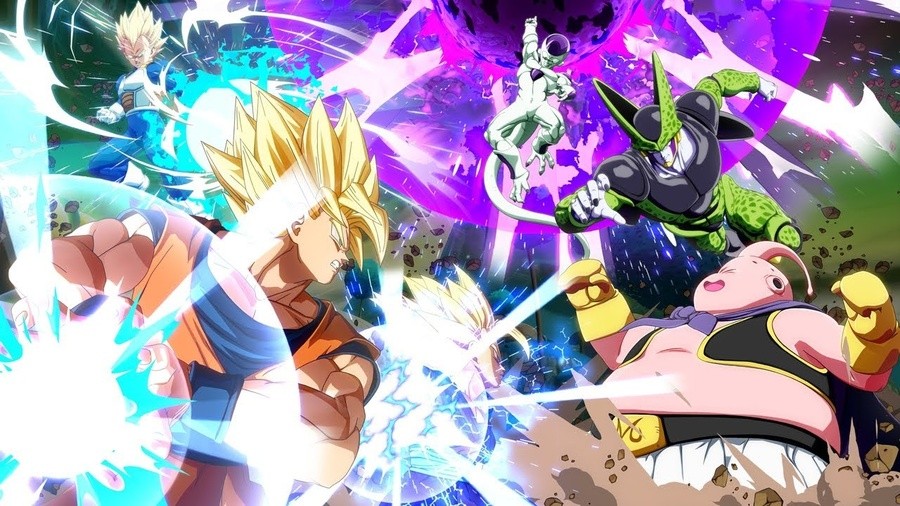 Dragon Ball FighterZ is easily one of the best fighting games currently available on the Nintendo Switch. Unlike many other third-party ports, this one makes no technical comprises. About the only downside is the fact a number of characters have been locked behind a paywall from day one. Even then, this content has still added some extra life to the game.
With this in consideration, there's a rumour floating about FighterZ could potentially receive a second season of DLC characters. According to our colleagues over at PushSquare, Bandai Namco Entertainment Europe's official YouTube channel has been acknowledging user comments requesting another batch of DLC fighters.
The channel has thumbed up these types of comments and replied to certain others. In one response, Bamco's European account even says the following: "Save the date (26/27 January) for the Dragon Ball FighterZ World Tour Finals stream on Twitch." It seems like something is going to be announced then.

Would you like to see more DLC fighters for Dragon Ball FighterZ? How about a sequel? Tell us below.
[source pushsquare.com, via youtube.com]