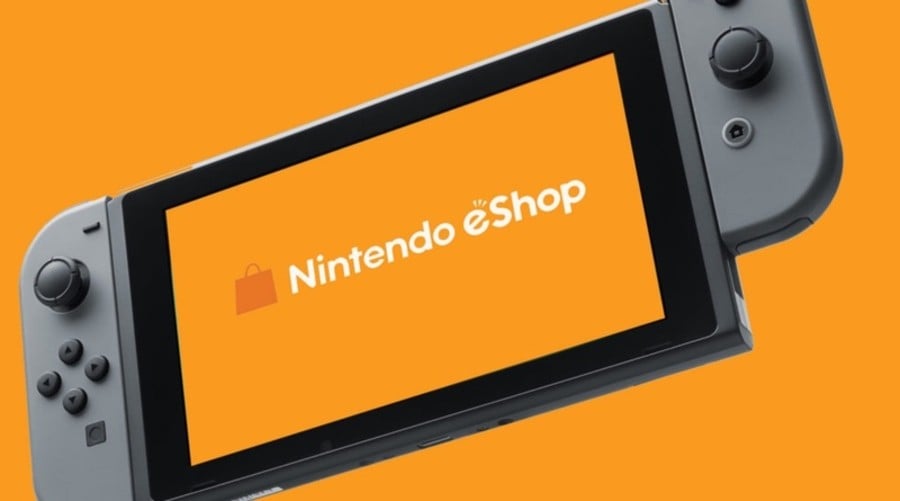 The eShop has become an important part of Nintendo's online experience since the release of the 3DS in 2011. It's where you go to buy new games, download DLC and acquire various other goodies. The Japanese company even managed to make purchases across multiple devices possible with a single network ID.
Following the recent launch of the Nintendo Switch Online subscription service in September, it now looks as if Nintendo could be renaming the eShop. This news stems from a story about Nintendo of America suing a man for selling Switch modification tools and NES Classic Mini with pirated games on them.
Within the legal documents for this case, a user on ResetEra has pointed out how the digital shop for the Switch is referred to as the 'Nintendo Switch Online shop' and right after this notes how it was formerly known as the Nintendo eShop. As the 'O' is also capitalised, it's suggested this is likely linked to the Nintendo Switch Online service. Take a look for yourself below:
This wording could be an error, but there's also a strong belief it's not, as it is mentioned again (see below). In general, there is said to be "careful" use of official Nintendo names throughout the legal documents.
What do you make of this? Do you think the eShop needs to be renamed? Do you think it could use with a complete overhaul? Could it mean something else? Tell us below.
[source resetera.com]