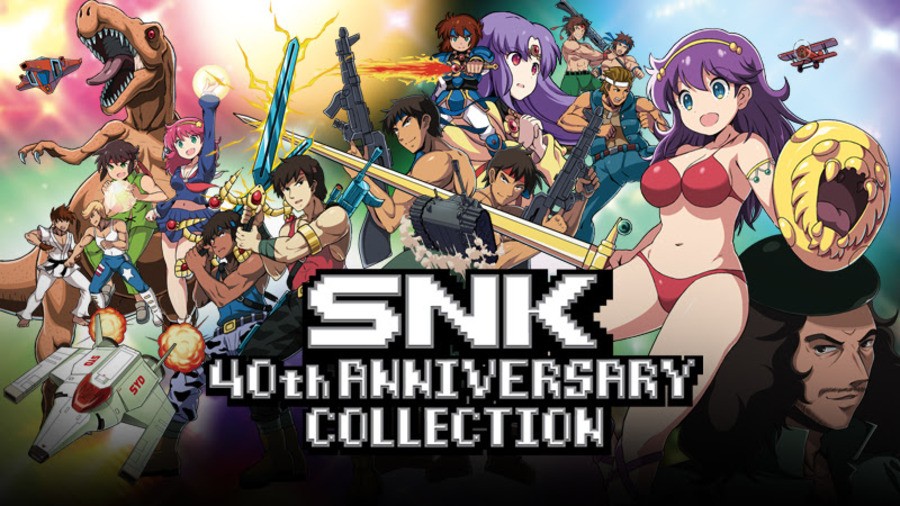 Just in case you'd forgotten, SNK 40th Anniversary Collection's free DLC update arrives for Nintendo Switch today, bringing a whopping 11 new games to the title for you to sink your teeth into.
Originally revealed over the last couple of months, these eleven titles include SNK's first ever shooter Ozma Wars amongst others, so it goes without saying that the update is well worth it for fans of the company. Here's a complete list of all eleven games:
- Munch Mobile
- Fantasy
- Sasuke vs. Commander
- Chopper I
- Time Soldiers
- Bermuda Triangle
- Paddle Mania
- Ozma Wars
- Beast Busters
- SAR: Search and Rescue
- World Wars
Nine of the eleven are available via a simple patch - simply make sure your game is updated to enjoy them - while Beast Busters and SAR: Search and Rescue are available as a free DLC bundle on the Nintendo eShop. You can see all of the games in action via the two videos below.
Will you make sure to squeeze in some SNK play time today? Let us know which game you're most excited to try in the comments.