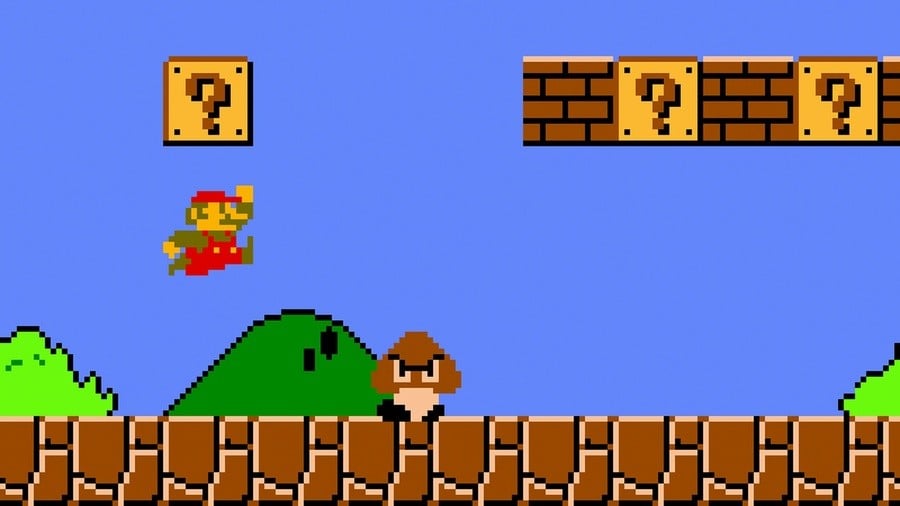 Digital storefronts are certified platforms allowing users to buy safe and legitimate content. Due to sheer amount of programs, apps and games approved for these platforms on a daily basis, sometimes there can be oversights.
According to a tweet on the Chinese Nintendo Twitter account, there's been a big one in China. The local Microsoft Store front, where developers can share paid and free programs digitally, has allowed a third-party Chinese developer to sell a Super Mario Bros. ROM for ¥13 (roughly $1.85 / £1.46).
The developer, known as FengWangStudio, has essentially enabled the ROM to be played on the Xbox One and PC. According to Nintendo Soup, it's rated 2.5 out of 5 stars based on more than 200 reviews. This means the developer has possibly made around $200. The alarming part about this story is the fact the game has reportedly been up on the Microsoft Store since January. So basically, it's been available for an entire year now.
[source nintendosoup.com]