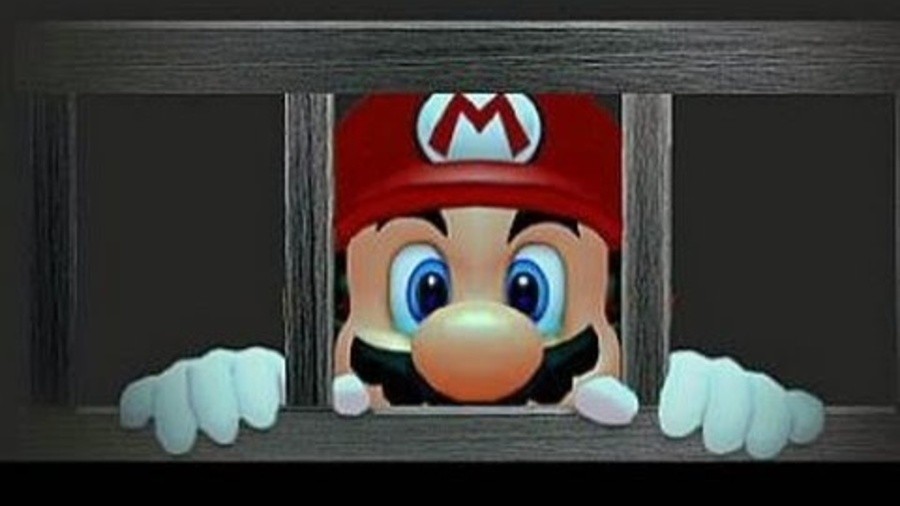 As regular readers of the site may remember, earlier this year Nintendo found itself in a spot of bother with the Norwegian Consumer Council over its digital pre-order system. Currently, Nintendo refuses to offer cancellations or refunds on pre-orders made through the eShop, even when games are purchased months before their release; the NCC has described this system as "illegal", saying "they have to change how they do things".
Just a few months later in July of this year, the NCC reported Nintendo to German authorities (Nintendo of Europe's home country). It was said that should German authorities side with the NCC, and if Nintendo continued to refuse any change, the matter would eventually be taken to court; Norweigan site PressFire has now reported that this exact sequence of events has indeed occurred.
So what does this mean, exactly? Well, official proceedings are expected to start in around three-to-four weeks, although legal matters such as this can often take a year or more to come to any sort of conclusion. Until then, we won't know whether or not any changes will be forced upon the gaming giant.
Nintendo has reportedly cited article 16 of European Consumer Law Directive 2011/83 in its defence, saying that it doesn't have to offer cancellation if "the performance has begun with the consumer's prior express consent, and with the acknowledgement that he will lose his right of withdrawal once the contract has been fully performed by the trader", but similarly, there's no knowing whether or not this will suffice in court.
We'll make sure to keep you updated on this story as it develops. In the meantime, feel free to let us know your thoughts on the matter in the comments below. Do you mind the lack of a cancellation option on the eShop?
[source eurogamer.net, via pressfire.no]