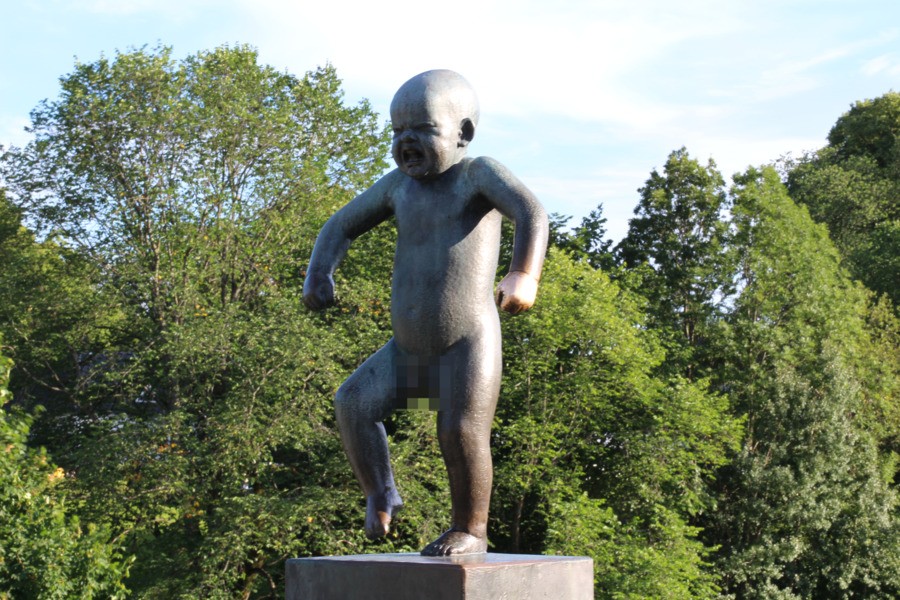 We all love the option to pre-order games from the Switch eShop right? Very often the game can be downloaded in advance, so when the time comes for it to be activated you can get right to playing.
The Norwegian Consumer Council has taken umbrage with the way Nintendo has implemented its digital pre-order system, however, and they have now formally asked Nintendo to explain its breach of the EU Consumer Rights Directive. You see, once you have placed the pre-order, Nintendo doesn't offer you the option to cancel this and get a refund. Doh!
Here's what Thomas Iversen of the NCC had to say on the matter:
"They have to change how they do things. They have to follow the rules and clearly show how the consumer can proceed if they want to cancel a pre-order. No matter what their policies are on pre-orders or refunds, the right of withdrawal is always applicable before the game is released."
In Nintendo's defence, it has tried to be transparent by having a pop-up when you make a purchase telling you that you are, "accepting that the goods are being delivered past the legal retraction period." Still a 'cancel pre-order' option wouldn't go amiss, would it?
Let us know what you think about the Norwegian Consumer Council's stance on this matter with a comment below. 
[source reddit.com, via pressfire.no]