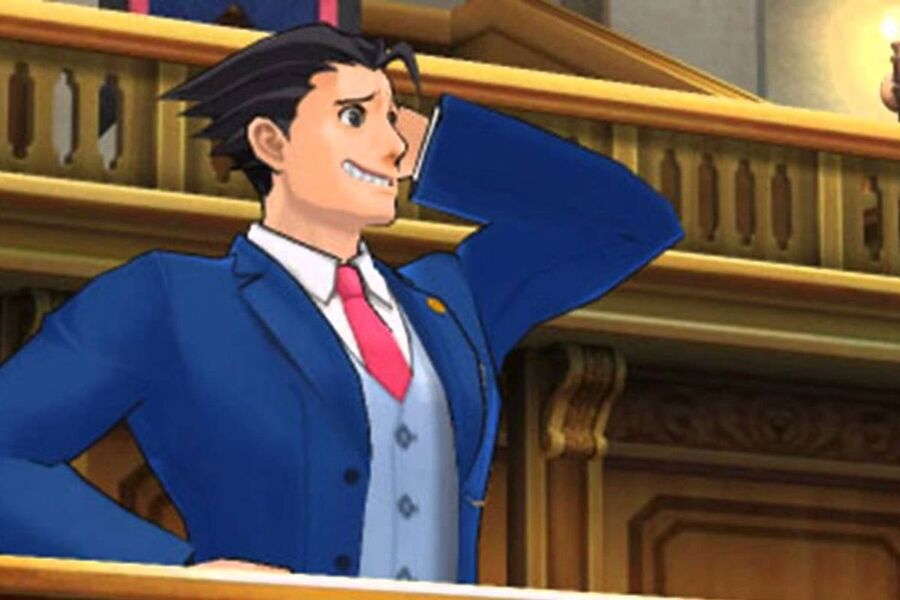 Norway's authorities have claimed that Nintendo is in breach of EU consumer law, asking Germany (the home of Nintendo of Europe) to take action. 
Earlier this year, the Norwegian Consumer Council argued that four major online gaming stores had broken the Norwegian Consumer Act by employing consumer-unfriendly (and potentially illegal) pre-ordering systems. Valve, Sony, and EA were under fire for not obtaining "express consent from the consumer and his acknowledgement that he thereby loses his right of withdrawal", whereas Nintendo was in even deeper trouble by failing to offer consumers any option to cancel software pre-ordered on the eShop - a system which is in violation of Norwegian and European right of appeal.
The NCC has since dropped its complaints against Valve, EA, and Sony, but Nintendo is still being pursued and has been reported to the German authorities. Norway has given Germany an 'enforcement request', asking them to "consider taking action against Nintendo of Europe GmbH". Speaking to PressFire, Legal Adviser, Anders Obrestad has said the following:
"We have reviewed and forwarded the original complaint from the Consumer Council, together with a statement that we share the Consumer Council's assessment that the practice is in breach of the Consumer Rights Directive."
Nintendo was previously approached by the NCC to alter the pre-order system but reportedly ignored this request. If German authorities side with the NCC, agreeing that the system breaks EU laws - and if Nintendo chooses to ignore any requests once again - the issue could end up in EU courts.
We'll keep an eye out for any developments on this topic going forward.
[source pressfire.no]