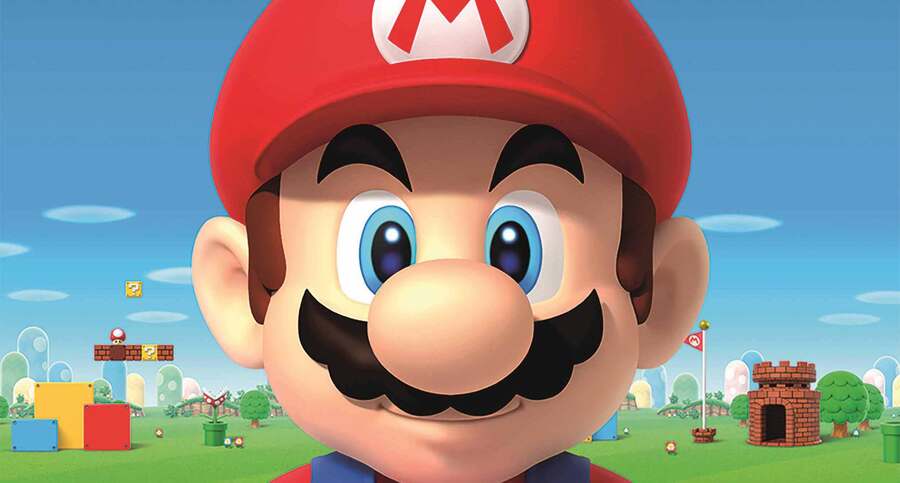 Mario Segale, the American real estate developer who inspired the naming of Super Mario, has passed away at the age of 84, we're sad to report. Segale died on October 27th, surrounded by his family in Tukwila, Washington.
In case you weren't aware, the story goes that Segale was rented a Tukwila warehouse to the struggling Nintendo of America in 1981, around the same time that Shigeru Miyamoto created the character that would become Mario.
The famous mascot appeared in Donkey Kong, the breakout hit that would reverse Nintendo's fortunes in the video game arena, and the company wanted to give him a proper name - Miyamoto's suggestion of 'Jumpman' wasn't deemed catchy enough. The hero was named after Segale, while his girlfriend Pauline took her name from a Nintendo of America employee's wife.
This is quite a claim to fame, but Segale avoided connecting himself with the world-famous character for decades, apparently out of fear that it would harm his successful real estate business, which he sold in 1998 for a cool $60 million. In 1993, he was asked about the character, and dryly replied: "You might say I'm still waiting for my royalty checks."
Segale's obituary expands on his reclusive nature:
While he was the inspiration for the name of Nintendo's 'Super Mario' from when they were tenants in his business park in the 1970's, he always ducked the notoriety and wanted to be known instead for what he accomplished in his life.
Rest in peace, Mario Segale. You touched more people's lives than you were perhaps aware.
[source kotaku.com]