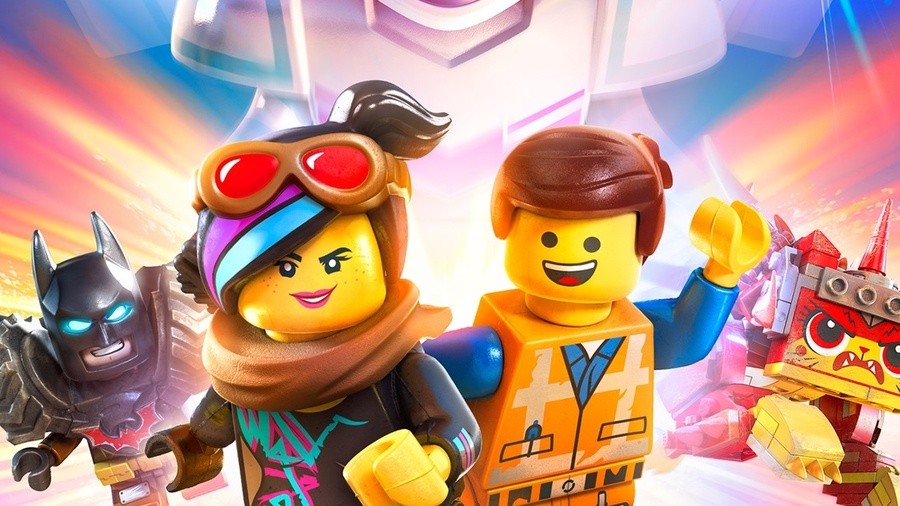 Warner Bros. Interactive Entertainment and TT Games have revealed that The LEGO Movie 2 Videogame is headed to Nintendo Switch.
As you might expect, this new release is inspired by the upcoming movie, The LEGO Movie 2: The Second Part. Based on events from the movie itself, the game sees alien invaders leaving Bricksburg in ruins. It's up to LEGO Movie stars Emmet and Lucy - as well as a whole host of other heroic LEGO characters - the go forth and save their friends from these unnerving inhabitants of the Systar System.
Arthur Parsons, Head of Design at TT Games Studios, has said the following:
"Packed with fan-favourite and exciting new characters, mysterious locations and action from both the sequel and the original blockbuster The LEGO Movie, The LEGO Movie 2 Videogame is a wild adventure for kids to explore. Players must scour the stars for rare items, materials and tools to complete their collections and help their journey across the LEGO universe, experiencing a wide array of amazing environments, wacky vehicles and incredible creatures along the way."
We've also been treated to the first couple of screenshots for the game's release, as well as a look at the game box.
The game is set to launch on Switch and other platforms in 2019 alongside the movie.
Are you a LEGO movie fan? Let us know if you'll be getting your master-building on with this new release next year in the comments.