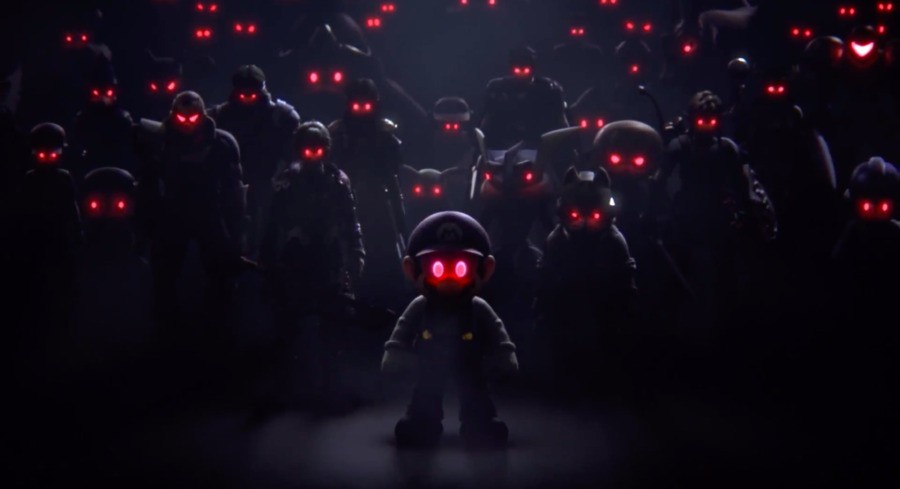 Before wrapping up today's Super Smash Bros. Ultimate Direct broadcast - the final one before the game launches - series director Masahiro Sakurai gave us a little taster of the game's single-player adventure mode.
Entitled 'World of Light', it sees a mysterious force causing numerous video game characters to lose their bodies and transform into Spirits.
A cinematic sequence showed this worrying event in action, before moving to a gameboard-style map where players move around and challenge various 'possessed' characters in battle.
The broadcast stopped short at giving too much detail, which suggests that Sakurai wants players to discover this mode with fresh eyes when the game eventually hits store shelves. What did you make of what we were shown? Let us all know by posting a comment.