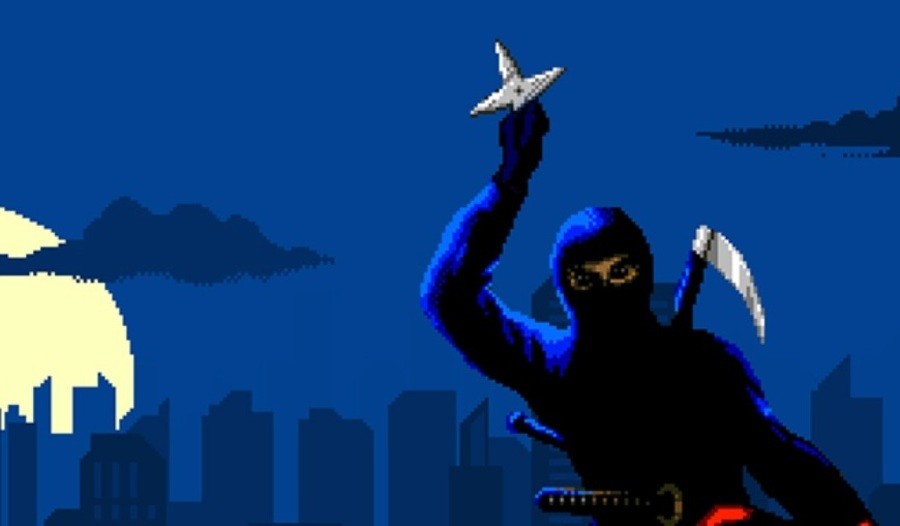 As the video game industry moves towards an all-digital future, a handful of companies have begun to specialise in physical video game distribution. It's got to the point where even the smallest digital titles are now being released in physical form.
The 1985 8-bit stealth action-adventure game Saboteur! - a 200MB title released on the eShop at the start of this month - will be receiving a physical release. That's not all, though. The sequel Saboteur II: Avenging Angel will also receive a separate physical edition for Switch. This particular game isn't even available on the eShop yet. Here's the tweet confirming the ninja-themed releases:
As noted in the tweet above, the physical versions of these games will be released in both North America and Europe at some point during quarter one or two of 2019. Both of the covers in these screenshots are drafts, so don't get too attached as the final box art could easily change.
If you would like to find out more about the first game, be sure to check out our review. Like the original title, the sequel was also published by Durell Software and released on multiple platforms including the ZX Spectrum and Commodore 64. In this 1987 release, players take control of the sister of the ninja from the first game. The game itself is apparently one of the very first in the action-adventure genre to ever feature a female protagonist.
Would you be interested in picking up either or both of these games in physical form? Are you glad to see the sequel is also making the Switch? Tell us below.
[source gonintendo.com]