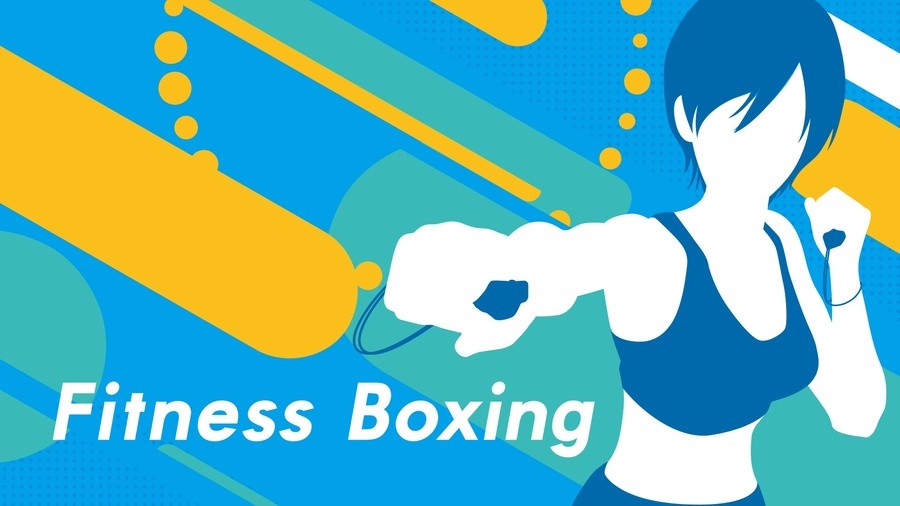 One of the more curious titles to be hitting the Nintendo Switch this winter is Fitness Boxing, a Nintendo-published title that popped up out of the blue earlier this year. Now, though, a demo has appeared on the European eShop, giving players a chance to see what the fuss is all about before going ahead and making a purchase.
If you've missed the news with this one, Fitness Boxing has players taking part in boxing-based workouts, all while bopping along to instrumental versions of popular music hits. Holding one Joy-Con in each hand, you'll be punching, weaving, and squatting your way to calorie-burning victory, making use of the console's motion control functionalities.
The full tracklisting and a gameplay video were shared recently, so make sure to check those out if you'd like to know a little more; it's an odd little selection of songs in some ways, but we're pleased to see a nice range of tracks on offer.
At present, the demo is live in Europe but not North America (you can always create a second European account and download the demo anyway, however). Further eShop details show that the game cannot be played in handheld mode - likely thanks to the motion control aspect - and that it will only take up 999MB of space on your system.
The full game launches on 21st December in Europe for £39.99, and 4th January for $49.99 in North America.
Will you be giving the demo a try? Let us know how you get on in the comments.