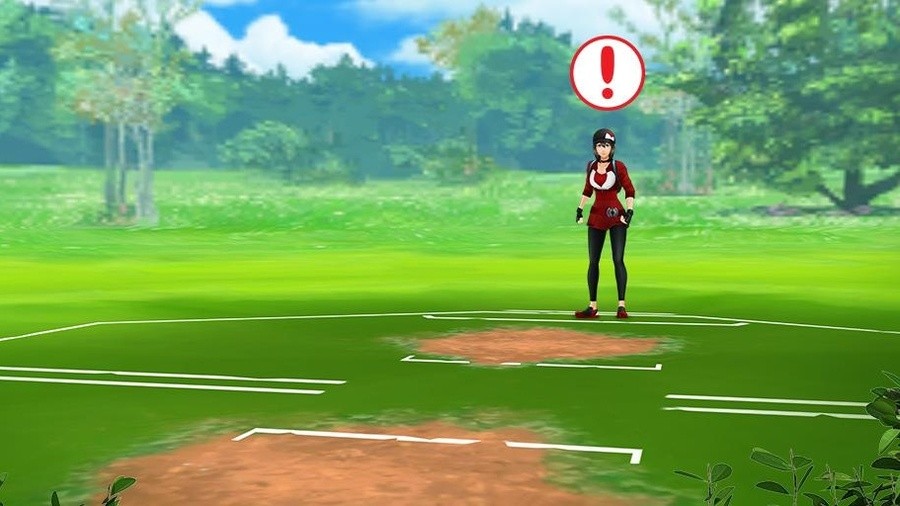 One of the most heavily requested features for Pokémon GO looks set to finally arrive in the game, as developer Niantic teases the feature on social media.
Ever since the app first launched back in 2016, fans have been hoping to see player trades and battles find their way to the game for that authentic Pokémon experience. Trading was introduced earlier this summer, securing one of the two nicely, and battling was then promised to arrive at a later date.
As you can see for yourself below, it certainly seems like that magical day is just around the corner. Things started with this first tweet earlier today.
From there, new tweets have followed to reveal the mystery. Each tweet has arrived on the hour every hour, so we might get treated to some more information as the day goes on.
---
Update: Since this article went live, another tweet was posted to confirm that our suspicions were true.
Are you ready to battle your friends in Pokémon GO?