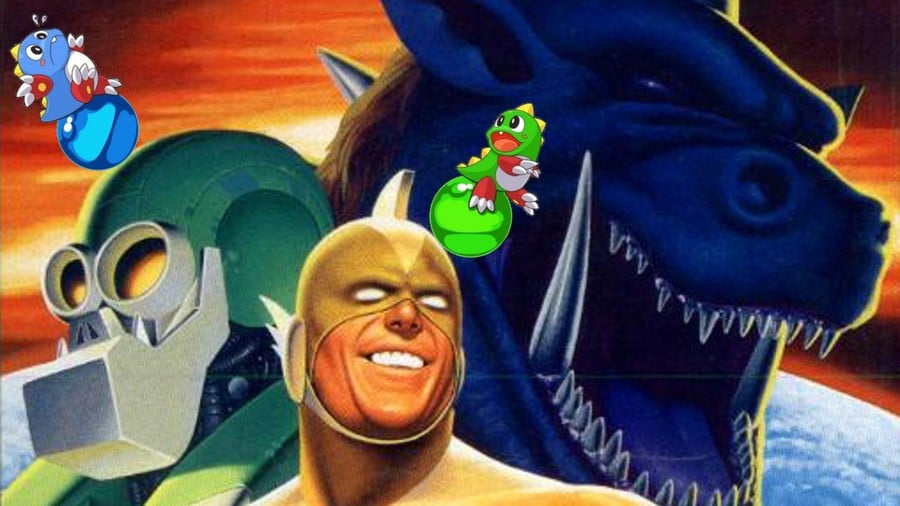 Hamster has revealed the next batch on Neo Geo goodies coming weekly to the eShop.
Look away now if you want to be surprised every week:

Another fine lot of retro delights to bolster your virtual arcade salon. While everyone continues to eagerly await the arrival of the first two Puzzle Bobble games, the most stand-out surprise title is the delightful Twinkle Star Sprites from ADK, a competitive scrolling shmup whose perfect unique blend of puzzle and shmup action explains the cult status the title enjoys nowadays.
Despite the lack of popular one-on-one fighting games in the upcoming weeks we will at least have yet another contender for 'Best wrestling game on the Switch' crown: King of Monsters 2. 'Watchoo gonna do when Cyber Woo runs wild all over your town, brother?'
Will you be picking up any of these besides the mandatory puzzle bobbling titles? Nostalgic memories of Trash Rally seeping in? Are you whistling the Puzzle Bobble theme right now? Tell us all in the comments below.