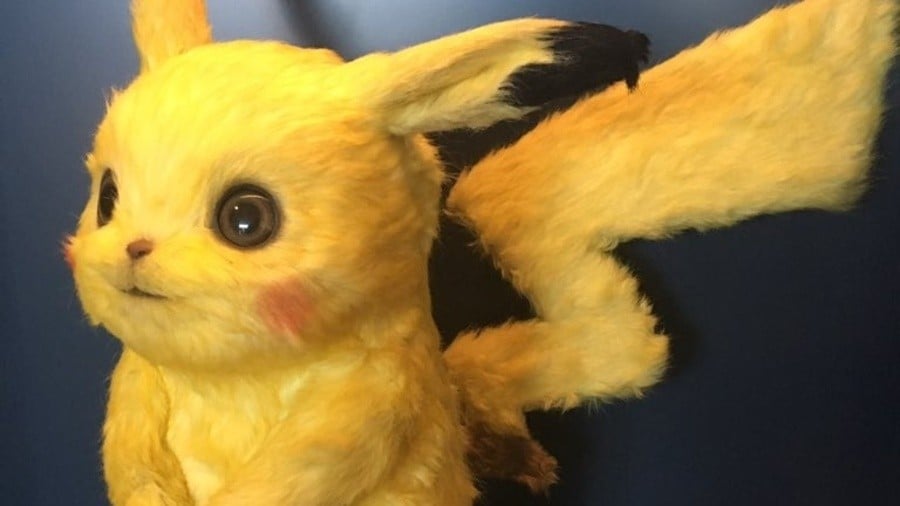 The newly-released trailer for the Pokémon: Detective Pikachu movie has sparked a great deal of interest from fans of the franchise, avid moviegoers, and pretty much everyone in between. With fans already discussing every second of the trailer, even finding a hilariously disturbing difference in the German version, it's clear to see that the final product is shaping up to be something pretty special. But how were the super-realistic looking Pokémon brought to life?
Well, we already know that concept artist RJ Palmer landed a job on the movie after its production designer discovered his work on Google, but the designs he contributed worked in tandem with equally realistic character models. Filmmaking often uses to-scale models, either as direction for CGI wizards or as a guide for the actors themselves, and Pokémon Detective Pikachu was no different. The images below come from IGN, who recently went on a visit to the Legendary Entertainment headquarters.
Also spotted was this amazing chess set, complete with figures of different Pokémon replacing the traditional pieces.
Are you excited for the movie? Would you want these models menacingly sitting somewhere inside your house? Share your thoughts with us down below.
[source uk.ign.com]