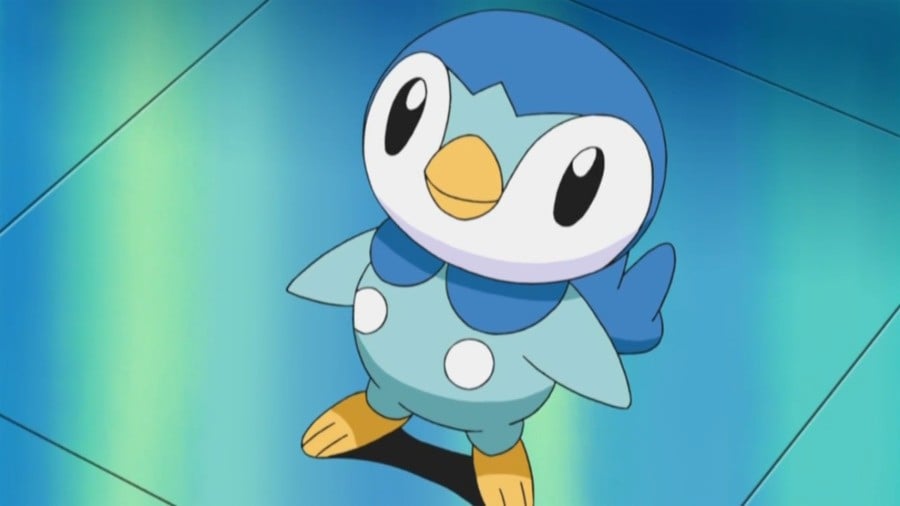 Following in the footsteps of Pikachu, Eevee and Jigglypuff, the downright adorable Piplup is the next Pokémon to get the Build-A-Bear treatment - as we suspected would be the case not so long ago.
Available in a UK online bundle for £46.50, Piplup can be purchased pre-stuffed (oo-er) with a Pokémon Dive Ball Hoodie, Poké Ball Parka, 6-in-1 Piplup Sound and a Build-A-Bear Workshop Exclusive Pokémon Piplup TCG Card.
Will you be adding this cute little chap to your ever-expanding collection of Pokémon plushes which you refuse to acknowledge exist when talking to people outside of your very select circle of friends?
Sure. We believe you.
[source buildabear.co.uk]