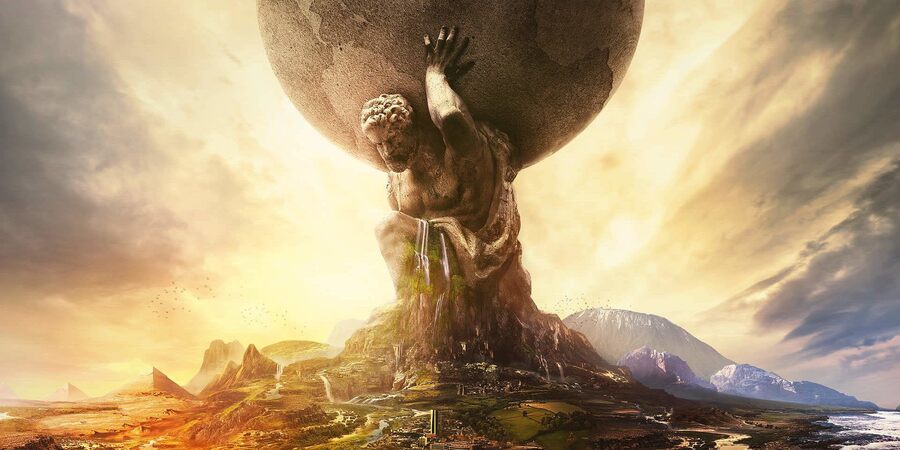 Just last week, we shared a new video which taught you the very basics of Civilization VI, the strategy game heading to Switch for the very first time next month. Now, part two of the series has been uploaded, so make sure to sit back and learn all about it if you're looking to try the game out at launch.
Presented in the same, jaunty style as the first episode, this video guides us through key actions within each turn. Things kick off with a look at 'researching', with an explanation of the two main research trees and how they can strengthen your civilisation in different ways. We also get a quick look at the game's movement, how to use scouts, why building is important, and even a sneak peek at different ways to attack.
You can see the video for yourself below, but make sure to check out Episode One first if you missed it earlier.
Are you thinking about grabbing a copy of Civilization VI when it launches on 16th November? Will this be your first time with the game? Let us know if you're finding these quirky episodes helpful in the comments.