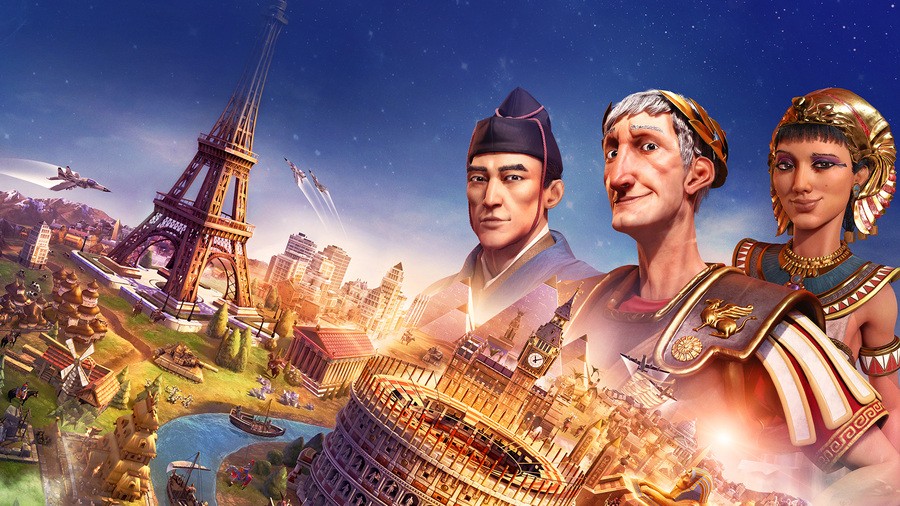 At the start of September, we found out that Civilization VI was on its way to Nintendo Switch. Naturally, this had a small army of turn-based strategy fans immensely excited, but with the series rarely appearing on Nintendo's consoles in the past, we imagine a fair few of you had no clue what the game was really about. Well, if you want to learn how to play, or even just brush up on your already-existing skills, then this video is sure to be for you.
This is actually the first in what will soon be a complete series of 'how to'-style videos, set to go over different topics of the game. This first entry is all about starting a game, acting as a great starting point for anyone thinking of picking a copy up next month.
The video starts at the very beginning, going over how players must choose their leader - someone who will act as the mighty ruler of your empire. It explains how these leaders will have their own strengths and bonuses, before going over the turn-based gameplay and explaining how building farms, feeding your loyal subjects, constructing mines, and more will help you on your way to victory. Check it out below.
As a reminder, Civilization VI launches on Nintendo Switch on 16th November.
Are you looking forward to getting stuck in?