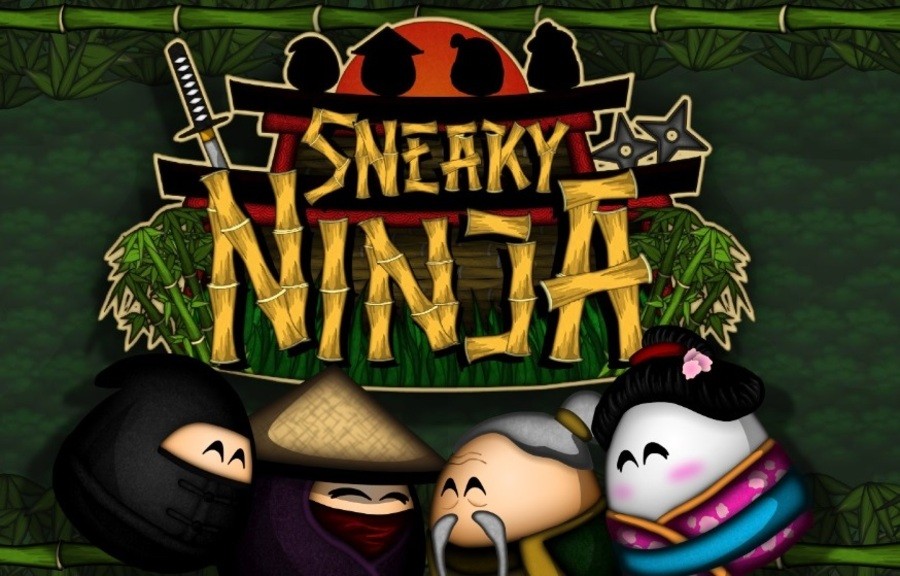 If you were about during the Wii U era, you might recall a 2015 Kickstarter project for the 2D stealth platformer Sneaky Ninja. After a successful campaign, the plan was to release it on Nintendo's latest system at the time, but this never actually happened.
Fast forward to 2018, and the game's developer Starfall Studios - a "mostly" one-man indie team - has revealed the game will be making the switch across to Nintendo's new hybrid platform. Longtime backers will still receive a copy of the game for the Wii U. The most recent Kickstarter update revealed existing backers would also have the option to change their pledge from either the Wii U or Steam versions to the shiny new Nintendo Switch version.
Yes, Sneaky Ninja is still releasing on Wii U! If that seems weird to you, you'd be surprised how many people haven't upgraded, and I won't leave them hanging after waiting so long!
As for a release date, here's what the developer had to say:
No, still no solid release date, but I'm working as hard as I can to hit early 2019 -- you know by now how chronically bad I am at estimating release dates though. The added Switch development has already taken up a bit of time and will take up more time in the future, but it hopefully won't be too much extra work. Either way hopefully you agree it's worth it!
In celebration of the game's eventual release, a brand new trailer has been uploaded. Take a look below:
Do you remember Sneaky Ninja from the days of the Wii U? Did you back this game? Have you been waiting for its release? Tell us in the comments.
[source kickstarter.com]