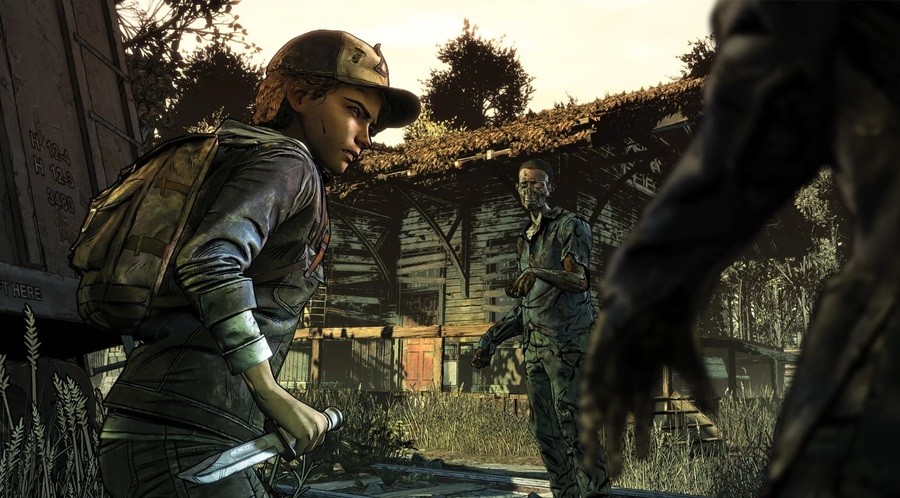 Since mass layoffs at Telltale Games, the company has been trying to work out a way to finish The Walking Dead. Not long ago, it was revealed Telltale had potentially been thrown a lifeline when multiple partners stepped forward and expressed interest in helping see The Final Season through to completion.
It's now been confirmed Skybound Games will take over the publishing and development of the final episodes of The Walking Dead. Creator of The Walking Dead and also the founder of Skybound Entertainment Robert Kirkman made it official at New York's Comic-Con:
We'll be taking over Telltale's 'The Walking Dead' to finish Clem's story...We can't lose Clementine and Rick in the same year.
The news was also confirmed over on the Skybound Twitter account, with the company revealing it would be responsible for completing Clem's journey. The aim is to keep the original development team intact as Skybound works with former Telltale leaders to come to an agreement. According to Variety, Skybound has never used in-house developers on its games before.
Multiplatform entertainment company Skybound was founded in 2010 to develop properties across multiple forms of media including film, television and video games. Skybound Games was only established earlier this year to assist development.
[source variety.com]