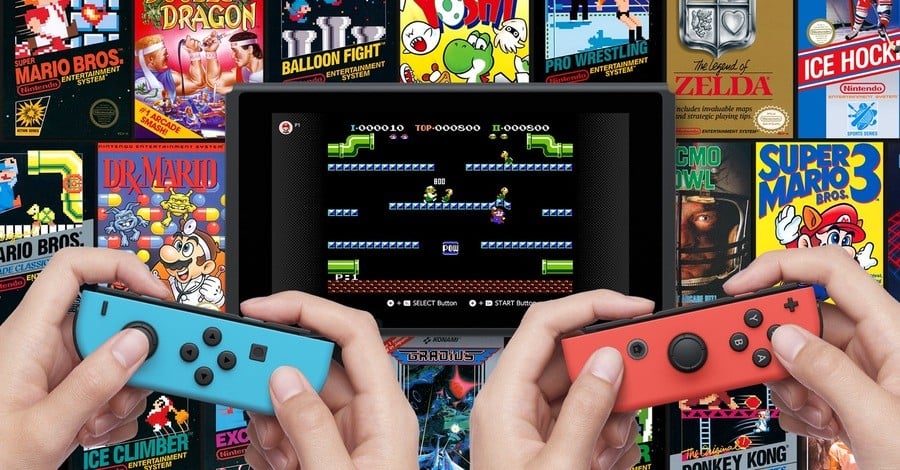 Despite being live for over a month now, Nintendo is yet to share any information on just how well the new Nintendo Switch Online service is doing in terms of subscriber numbers and any revenue gained as a result. At present, it's hard to say whether or not the majority of players have just gone along with the subscription or ignored the change entirely, but we do now know a little more about the differences between individual plan purchases.
Speaking today in Osaka, Nintendo President Shuntaro Furukawa has revealed that more than 50% of Nintendo Switch Online subscribers have purchased the annual plan, rather than the three-month or one-month variants. This makes sense from a financial point of view - the £17.99 / $19.99 annual cost isn't nearly as high as similar services provided by competitors Sony and Microsoft, and the year-long purchase provides a discount when compared to the £6.99 / $7.99 and £3.49 / $3.99 costs behind the other options - but it shows that those who have taken the plunge have been happy to commit for a whole year.
This announcement does line up with the recent information provided by video rental store chain Tsutaya, which said that the Online service's prepaid cards had been "selling extremely well" with the 12-month plan being the most popular choice earlier this month.
Have you purchased an online subscription? Did you go for the annual plan, or are you trying things out with a one-month or three-month purchase first? Let us know down below.
[source twitter.com]