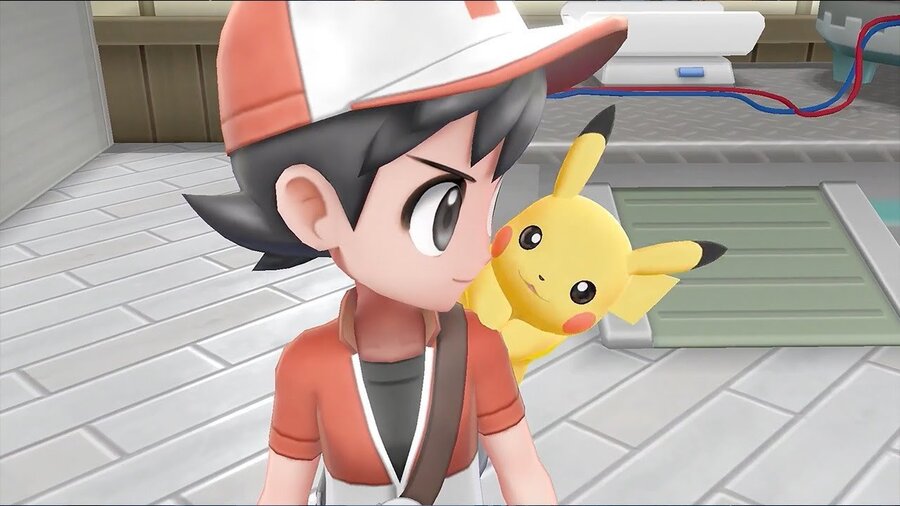 In addition to the Super Smash Bros. Ultimate-themed Nintendo Direct which has just been announced for 1st November, Nintendo has revealed that a new Nintendo Treehouse: Live is also on the way to showcase some upcoming titles.
The show is set to feature live gameplay of Super Smash Bros. Ultimate, Pokémon: Let's Go, Pikachu! and Pokémon: Let's Go, Eevee!, Yoshi's Crafted World, and Diablo III: Eternal Collection, and will take place immediately after the Super Smash Bros. Direct.
Exact details on which gameplay elements we can expect to see haven't been shared, but this should provide us with a nice post-show to help us wind down after the excitement of the Smash Direct. Naturally, we'll be covering the events here at Nintendo Life so stay tuned!
Which of these games are you most excited to get a good look at? Will you be tuning in? Let us know down below.