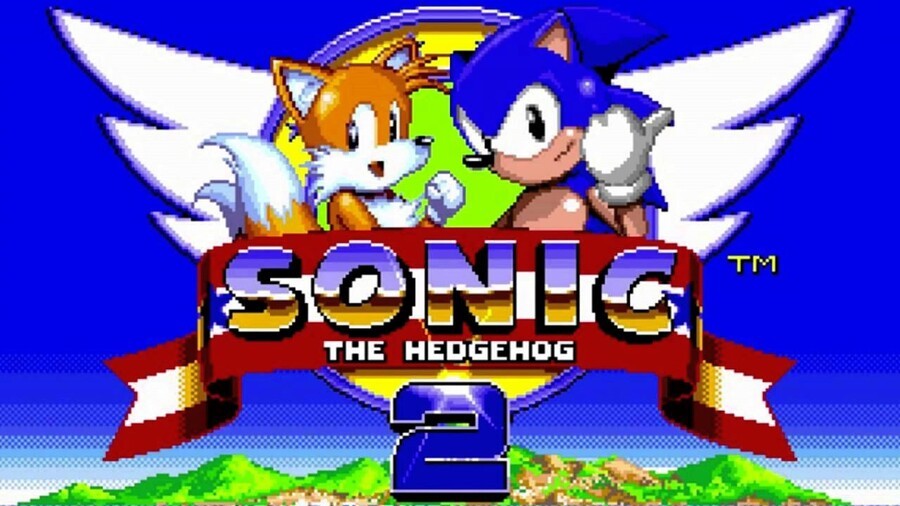 The latest issue of Weekly Famitsu has revealed the next set of games scheduled to be released as part of the Sega AGES range.
The new titles are Space Harrier, (which was actually confirmed last week and has seen a relatively recent release on 3DS), Sonic the Hedgehog 2, Columns II, Out Run, and Thunder Force AC (also known as Thunder Force III). Very few details have been shared about how these games will perform on Switch, but we do know that Out Run will feature new music arrangements, while Columns II will implement online battles.
This second batch of titles will join the five games already announced - Sonic the Hedgehog, Thunder Force IV, Alex Kidd in Miracle World, Gain Ground, and Phantasy Star.
No release dates have been set for this new batch just yet, even in Japan, so we'll have to keep an eye out for future announcements on that one.
Until then, though, why not let us know if you're excited to play this new selection when they finally arrive on Nintendo's console in the comments below?
[source gematsu.com, via ryokutya2089.com]