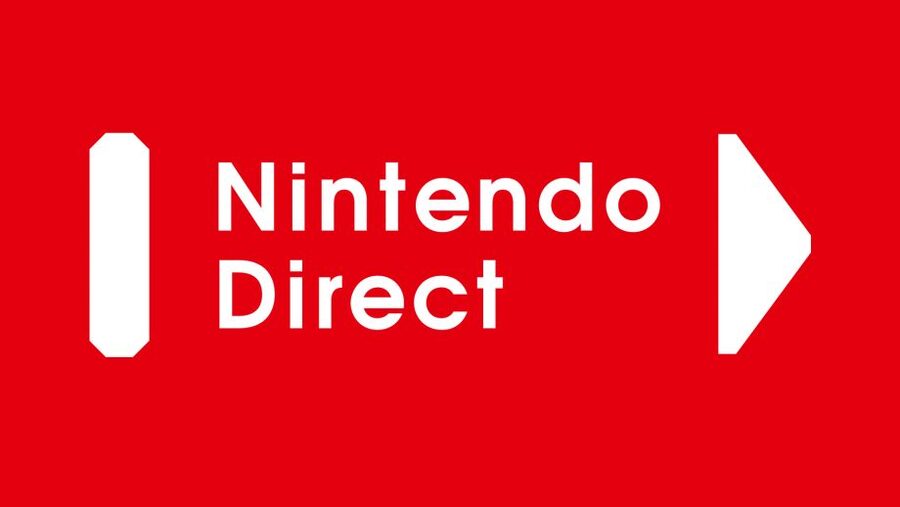 Update: We may have been off by one hour, but it turns out that our sources were indeed correct. Nintendo has now officially announced a Nintendo Direct for tomorrow. Check out the details here.
---
Original Article: It appears that another new Nintendo Direct presentation might be just around the corner, giving us a look at some more indie titles and - hopefully - providing more information on the Nintendo Switch Online service.
The information comes from multiple sources, several of which have been correct about the timing of past Direct broadcasts. The Direct appears to be scheduled for 4pm PDT / 7pm EDT tomorrow (6th September), meaning midnight BST / 1am CEST later that evening in Europe (or, technically, the next morning).
Naturally, further details are unclear at the moment; while a selection of indie games are expected to appear, we can't help but wonder whether or not more details surrounding the Nintendo Switch Online will be present, too. After all, we're only weeks away from its release and we know worryingly little about it.
What would you like to see from the next Nintendo Direct? Will you be keeping an eye out for an official announcement on this? We'll make sure to keep you updated right here on the site.