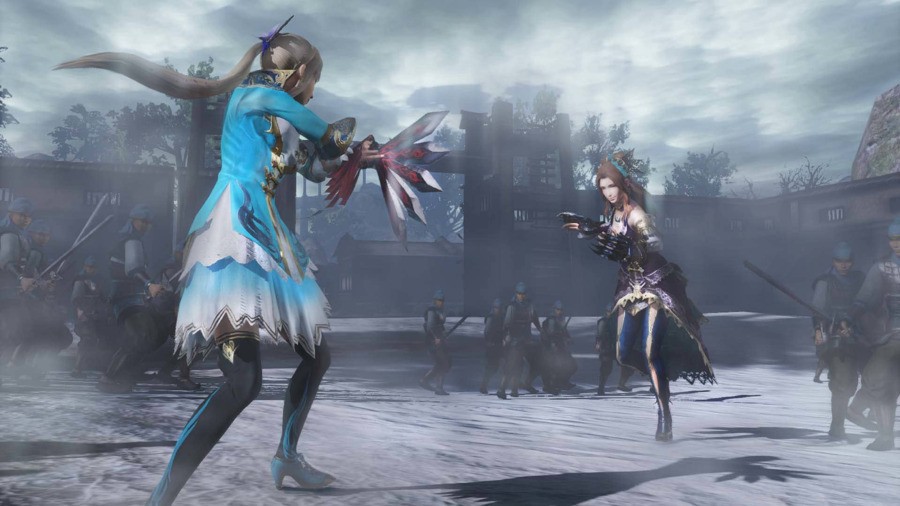 We often see big first-party games like Super Mario Odyssey and The Legend of Zelda: Breath of the Wild take home various awards for their design, such as 'Game of the Year' or 'Award for Innovation', but we don't often see a video game walk away with a Guinness World Record.
Breaking that trend in style is Warriors Orochi 4, a hack-and-slash title which released yesterday in Japan. Featuring 170 playable characters from the Dynasty and Samurai Warriors universes, this game is also making its way to the west next month, but it seems that some world record breaking efforts were in order first. The news comes from Koei Tecmo's official Twitter account.
The record has been taken for 'most playable characters in a hack-and-slash video game', with that previously mentioned total of 170 beating others to the top. You can see the record yourself on the Guinness World Records website, where the exact criteria for the award have been listed:
- This record is for the most unique playable characters in a hack-and-slash videogame.
- This record is to be attempted by a licensed game developer or publisher.
- This record is measured in the total number of unique playable characters in a hack-and-slash videogame.
- For the purposes of the record, hack-and-slash videogame is defined as a videogame with combat that focuses on real-time combat with hand-to-hand weapons.
If this has piqued your interest, you can learn more about the game in this trailer. It'll arrive on Switch in North America on 16th October, and in Europe on the 19th.
Congratulations Koei Tecmo!