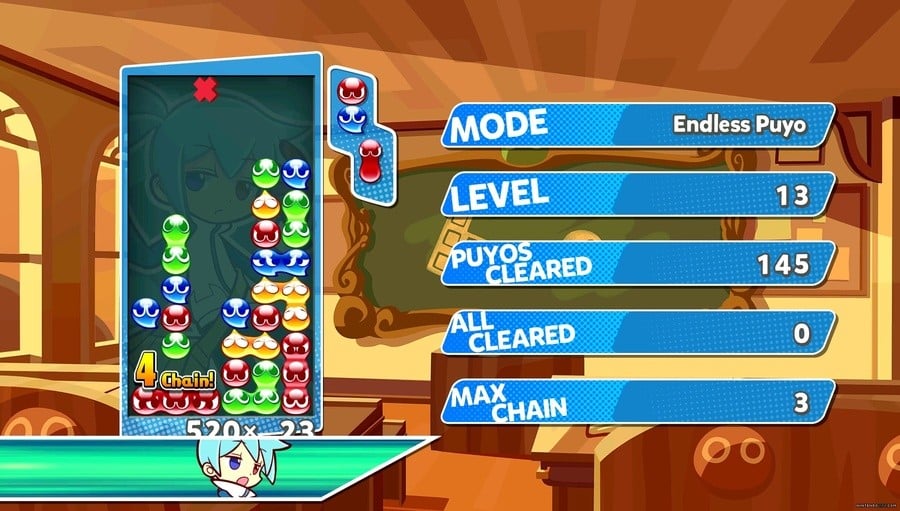 The South Korean Game Rating Board has been an incredibly reliable source of information over the past several months. It's revealed the Switch launch exclusive Super Bomberman R would be released on multiple other platforms and announced Fortnite and Hungry Shark World ahead of the official unveilings for Nintendo's hybrid platform. 
It's now rated "Puyo Puyo e Sports" for two platforms, with one of the systems being the Nintendo Switch. There's no existing title in the series with this name, leading to speculation it's a brand new entry in Sega's addictive puzzle line. It seems unlikely to have any ties to the cross-over game Puyo Puyo Tetris, based on the name alone. 
What do you make of this? Would you like a more traditional Puyo Puyo game on the Switch? Could this be an entirely new entry? Tell us what you think in the comments. 
[source gematsu.com, via grac.or.kr]