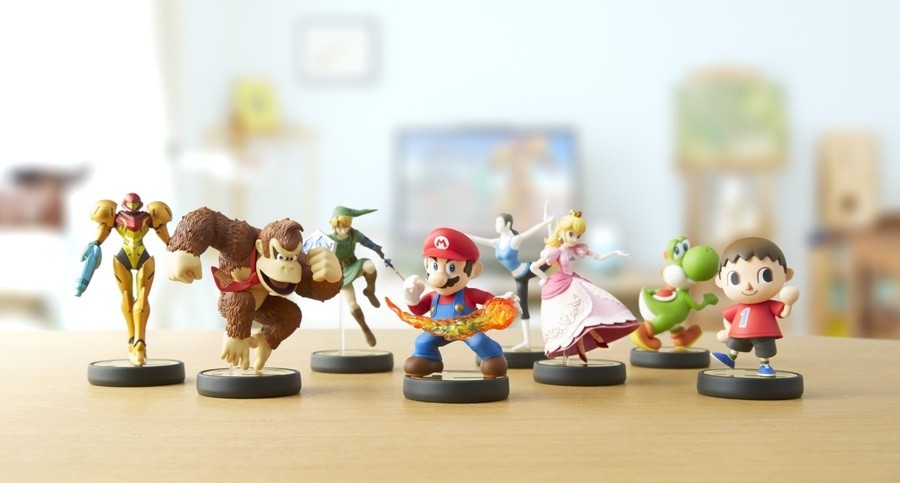 Leading up to the release of Super Smash Bros. Ultimate on Nintendo Switch in December, Nintendo's online store in the UK has restocked a number of the game's amiibo.
If you missed the original wave the first time around, you can now get your hands on the likes of Mario, Pikachu, Link, and Peach, as well as several Smash figures that were released later, too. Some of these are still limited to one per customer, so be mindful of this. Take a look at the official store if you need more amiibo in your life.
All figures are available for £10.99, just as they were when they initially launched alongside Super Smash Bros. for Wii U.
With Smash Bros. returning to the Switch later this year, are you planning to complete the amiibo fighter collection? Will you be purchasing any of the new characters in amiibo form? Tell us in the comments.
[source store.nintendo.co.uk]