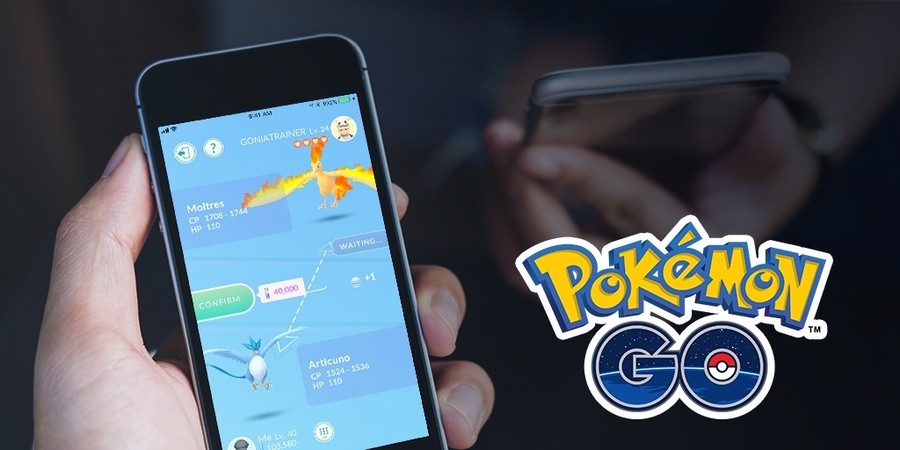 The most recent Niantic blog post, predominantly focused on Pokémon GO, has revealed the mobile sensation has seen a 35 percent increase in active usage since May. 
Following the introduction of the new social features in June, the game has seen a boom of sorts - with 113 million friend connections made and 2.2 billion gifts shared. More than 400,000 trainers also participated in the three global Pokémon GO events held in Dortmund, Germany, Chicago, USA, and Yokosuka, Japan. Millions more joined in on the fun in a series of global quests to unlock special rewards. 
Niantic believes these social features highlight the community's desire to interact with each other. This has also been reinforced by the community days held by trainers around the world on a monthly basis. Below is a statement from Niantic CEO John Hanke:
While the headlines are filled with examples of technology being used to divide us, our experiences this summer deepen our conviction that technology can be harnessed to enhance our lives in a positive way and bring us all closer together and strengthen our connection with the communities where we live and play.
As for what the future holds, Niantic are working on some "surprises" for GO this Fall, with the aim to provide even more ways for trainers to play the game together. Niantic itself is coming up to its six-year anniversary. In celebration, it will be launching its upcoming game, Ingress Prime. This is a reboot of the game that started it all for the company. There's also a Netflix anime series on the way.
Have you been playing Pokémon GO since the new social features were added to the game? Tell us below. 
[source nianticlabs.com]