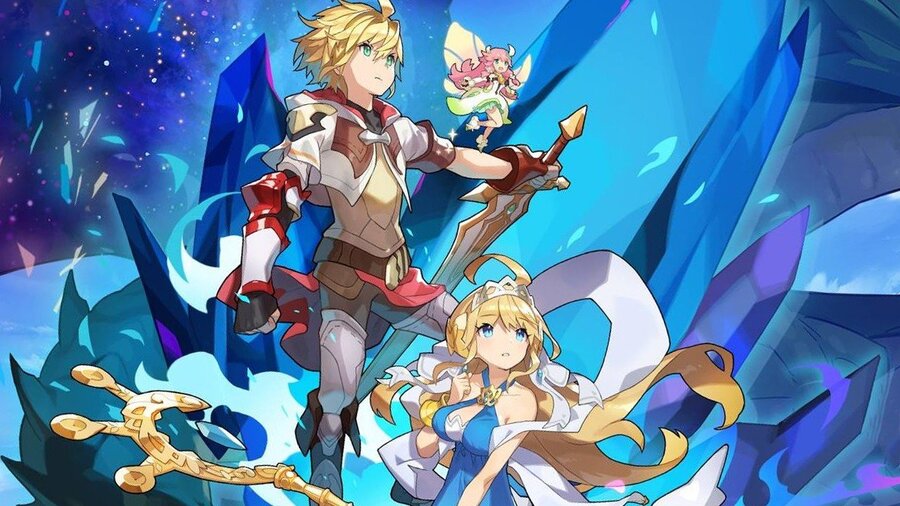 Nintendo has shared two brand new videos to provide us with more information on the upcoming smartphone action RPG, Dragalia Lost.

It's quite easy to forget about Dragalia Lost with the constant stream of Switch news flying our way at the moment, but we're getting incredibly close to the mobile adventure's release date of 27th September. If you need a bit of a catch-up, this is a free-to-start action RPG set in a fantasy universe filled with warriors, magic and dragons. It naturally uses touchscreen controls, and players will be able to team up online with three others in co-op story quests, events and raid battles.

Now, though, we can finally learn a little more about the lore behind the game thanks to these two new video uploads. Make sure to check out both Part 1 and Part 2 below.


Forming bonds with dragons and the disturbance of nature thanks to technological advancements seem to be main areas of focus here, and the premise behind the game's world sounds like it could be fairly deep. Remember that the game's 27th September release date is only confirmed for the US, Japan, Macau, Taiwan, and Hong Kong - no information has yet been provided on a release in Europe.

If you're living in one of the regions mentioned above, will you be giving this one a go? Do you think Nintendo's next mobile game has potential? Let us know your thoughts on this one in the comments.