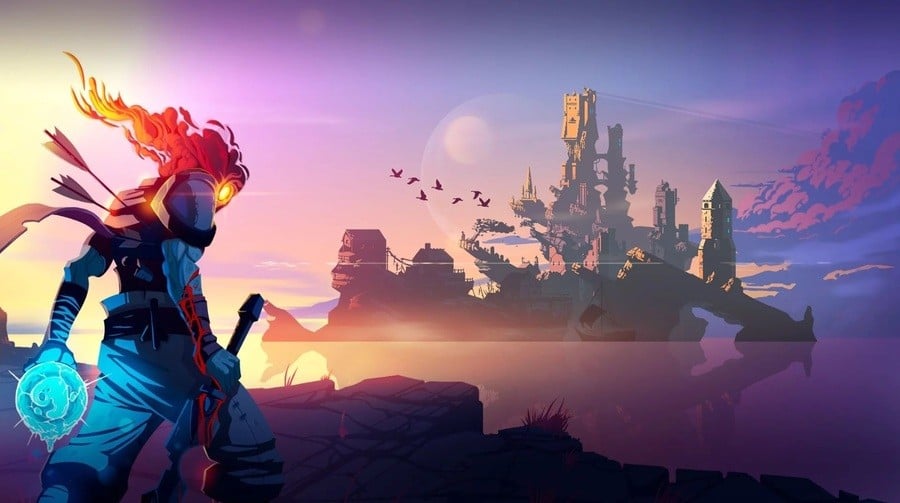 The long-awaited Dead Cells patch for the Nintendo Switch version has finally arrived. This follows Motion Twin's recent update via its Steam page about future content planned for the game. The patch is described as a band-aid solution to combat frame rate issues, allowing "sensitive" players to cap the game at 30 frames per second. Here are the details from the game's Switch channel:
Some of you have noticed that there were some frame rate issues with the game. We were listening and waiting to hear your feedback and we haven't been sitting around doing nothing (well, a little bit, we took some time off after we finished the game). So today we'd like to release our first SMALL patch that is aimed at fixing the issues that you guys have highlighted for us.
This version gives you an option to revert to 30FPS if any lack of smoothness is a real problem for you, this might help if you're particularly sensitive to frame rate issues, but it's a band-aid solution while we work on the big fixes. You can do this through the options of the game.
In addition to this, owners of the Switch version can now choose to use a pixel font that a lot of the PC players apparently preferred. The daily challenge counter has also been fixed - meaning items linked to this can finally be unlocked. Lastly, is the ability to rebind the button for "Leave/Get back in body" - if you don't know what this means, keep playing until you find out.
Here's are some of the more technical fixes:
We changed the way the music is loaded in the game, which was causing some lags.
The camera should no longer go flying off to who knows where if there is a lag.
We found a few little things that had escaped our bug hunting in the "outside" levels and fixed them.
A bunch of other random stuff my developer tells me I'm too jet lagged to understand.
At the end of the patch notes, there's a brief mention about building a new driver for the game and doing some highly technical work on a "few things" as well. The developer also provided reassurance about the latest patch being a quick fix and how it would keep the Nintendo community posted.
Have you played the patched version of Dead Cells on Switch? Will you be making use of the 30fps feature? Are you planning to buy this game now? Tell us in the comments.