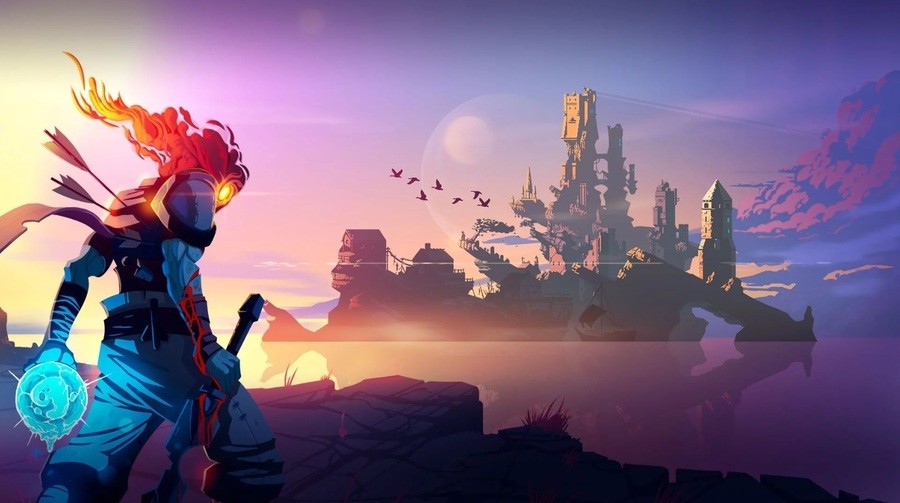 Following a positively-received launch on all platforms, Dead Cells developer Motion Twin is now looking towards the game's future. Even though most of its staff are currently on a well-deserved break after three years of solid development, two of the game's team members took time out to explain some of the post-release content currently under construction.
The upcoming patch (scheduled to go into beta late October/ early November) will focus on balancing, polishing the overall experience and bug fixing, as well as adding in a new custom mode. This mode is designed to give players greater control over each of their runs. Here's the full description below:
The Custom Mode is designed to give you a new layer of control over the game, really giving you the ability to make "your" Dead Cells. For instance, one of the most requested feature was to be able to ban some weapons from the loot table once unlocked, or choose your starting gear. Many other modifications of the standard gameplay will also be possible.
After this, the team then plans to begin work on its first free DLC. This will focus on entirely new playable content. Currently, there's no exact date for when this will arrive. The development team then plans to sort out the game's future content - which it is still unsure about. The latest post even asked the community what it had in mind:
What do you guys think about paid DLC? Would you prefer regular light updates or more packaged, themed ones? More playable content in the vein of what's already existing or exploring new ways to play the game through different modes? Everything is on the table...

Have you been playing Dead Cells on your Switch? Are you looking forward to future updates? What do you want the developers to focus on now that the game is out? Let us know in the comments.
[source steamcommunity.com]