Fortnite Season Six has finally arrived on Nintendo Switch (and other platforms too, of course) and it's bringing a whole wave of new ways to play along for the ride.
First up, as seen in the trailer above, the map has seen some pretty big changes. We now have the addition of a 'Floating Island', along with 'Corrupted Areas', 'Corn Fields', and a 'Haunted Castle'. Epic Games has also told us to dive in and explore the map to find additional new places, too, so expect to find more changes on top of this.
Secondly, new items called Shadow Stones have made their way into the game. Typically found in "corrupted" areas of the map, Shadow Stones will apply 'Shadow Form' for a brief period when used. While in Shadow Form, players are unable to use weapons, but become invisible to enemies when stationary and gain increased movement speed, jump height, and fall damage immunity. A new ability called 'Phase' can also be used with your weapon fire button, propelling you in the direction you're facing and allowing you to pass through objects.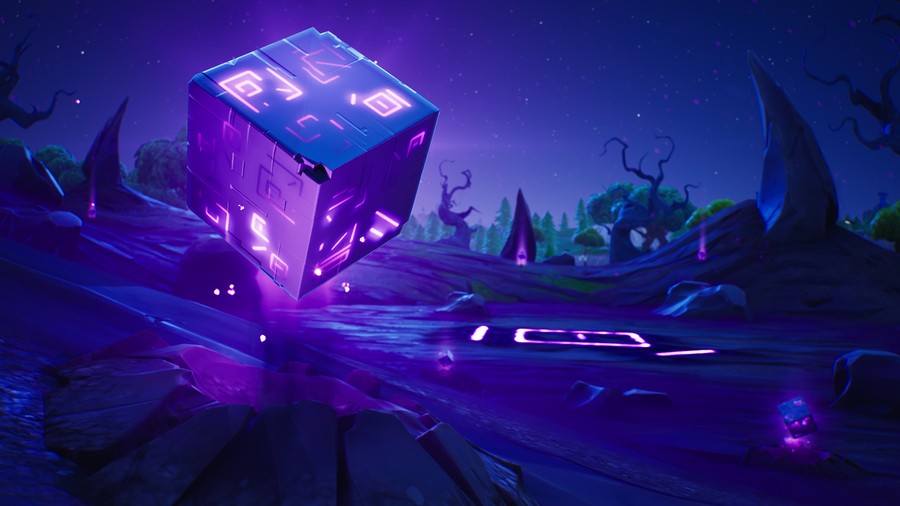 If that wasn't enough, you can now even take your own pet into battle. You can see them in action briefly in the trailer above, but we also have this happy-looking image down below.
As always, today's patch (which should be live shortly after the time of writing) will also include numerous bug fixes and tweaks, including an optimised texture binding rendering code specifically on Switch to bring smoother gameplay. Naturally, a new season also brings with it a new Season Pass featuring 100 tiers to climb - you can grab this from the in-game store for 950 V-Bucks.
Will you be dropping into Season 6? Let us know with a comment below.
[source epicgames.com]